Yet another loss to the city as acclaimed actor Vijay Vairagade alias Vira Sathidar left for heavenly abode, fighting to Corona for the last five days. Vairagade breathed his last on Tuesday morning, at AIMS hospital leaving his fans in deep sorrow.
Vairagade who portrayed the role of a teacher and a protest poet, Narayan Kamble in the critically acclaimed Marathi movie Court which a National Award. Even the film 'Court' was nominated for Oscar by India. Dyaneshwar Rakshak, expressing his grief with The Live Nagpur said, "City has lost a great Philantropist, writer and actor."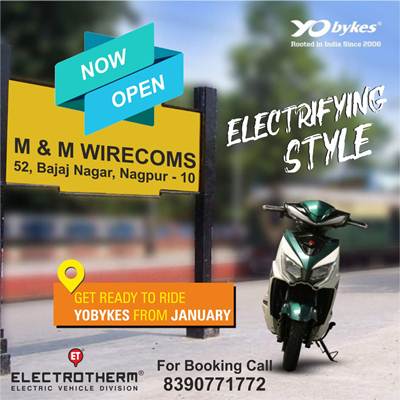 He added film Court is not just a movie but the personal experience of Vira Sathidar alias Vijay Ramdas Vairagade, an activist hailing from Nagpur, who has been on the police radar for long. He played the lead role in this National award winning movie based on the lacunas in the justice delivery system. "The movie showcased Vira's (the name by which he was called by friends) boosted his activism and strengthened his will to fight against the system.
Takshashila Waghdhare, an actor turned social worker also expressed deep grievance over the loss of Vairagade, She said, "It was great opportunity to act with the great artist. It is a big loss to the Marathi film industry as his best work was yet to come. He will be always remembered for his work."