Imagine waking up one day and marrying your best friend! If nothing then one thing is for sure, it will be
a crazy wedding and an even crazier life. Viewers will witness something similar in &TV's Happu ki Ultan
Paltan where, hell breaks loose when Kate (Ashna Kishore) and Kamlesh (Sanjay Chaudhury) return
home late night from a party and there was no turning back. Happu (Yogesh Tripathi) gets really mad at
both of them. So much that he warns them form meeting again and this time around, Rajesh (Kamna
Pathak) also supports Happu's decision.
Do jigri dost ek dusre se mile bina kaise reh payenge. Akhir pyaar dosti hai, yehi soch kar Kate aur Kamlesh shaadi karne ka sochte hain taaki unhe koi alag nahi kar paye. They soon break the news of their marriage in front of Happu and family. Stunned by the news, they decide to keep it to the family and not spread the news. Kamlesh takes really good advantage of the situation and playing the damad babu card, he starts demanding things from Happu. But till what extent will these two best friends turned husband wife go to make their fake marriage look authentic?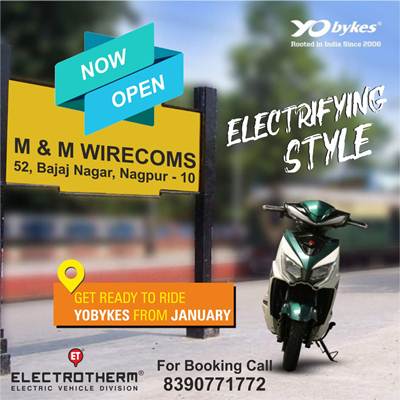 Will Happu and family eventually figure out the truth? On this interesting plot, Yogesh Tripathi aka
Happu says, "Har baap ko apni beti ki fikar hoti hai, Happu ko bhi hai. Seeing her daughter coming late
at night and not focusing on her studies and future, leaves Happu stressed and angry. He knew that inn
sab ke peeche Kamlesh aur Kate ki dosti hai. So he decides to keep them away from each other for the
sake of his daughter's future. But kisi ne sach kaha hai ki dosti yaari ke aage kabhi kuch nahi dikhta. This
reminds me of my days where I used to lie to my parents just to meet my friends, those days were fun
and memorable."
Ashna Kishore aka Kate says, "Dosti mein ek alag hi nasha hai jo tumse bahut kuch
karwa deta hai. Kate and Kamlesh can never stay away from each other, so they plan this marriage to
stick to each other. The separation is unbearable for these two besties. My best friend and I also share a
similar bond, I guess if we were in such a situation we would have done something equally crazy as Kate
and Kamlesh."
 
Tune in to watch 'Happu Ki Ultan Paltan' at 10:00 pm every Monday to Friday only on &TV!