As the vaccination drive is underway against the deadly Coronavirus which has affected the world 7829 citizens took the vaccination jab with Covishiled and Covaxin in Nagpur City and surrounding on Wednesday.
Around 134 plus vaccination centres and hospitals have been setup in the city which is involved in the vaccination drive.
As the deadly virus is seizing the cities normal functioning, the spirit of people for taking vaccines jab is still high. Since the last few days, the Nagpur district has seen a rise in the number of people taking vaccine jabs in different vaccination centres.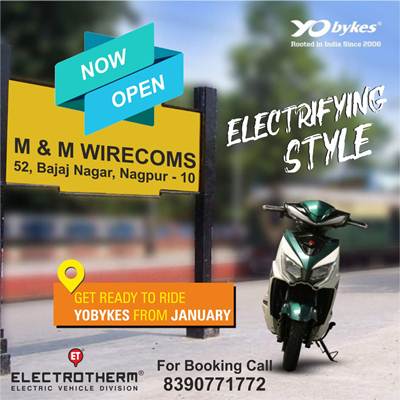 On April 14 IGR Hospital vaccinated 332 patients with first and second dose, K.T.NAGAR UPHC vaccinated 213 people, Isolation Hospital vaccinated 215 people. It is crucial that high number of people turn up to take the vaccination jab and make them save for the deadly virus. Maharashtra Chief Minister Uddhav Thackeray has announced strict restrictions for the next 15 days, in an effort to control further spread of Coronavirus. Restrictions under Section 144 – prevention of assembly of five or more persons, will be effective from 8 pm of April 14 till May 1. Night curfew from 8 pm to 7 am will continue to be in force.