The situation in Nagpur has become critical with only two ICU beds available in 108 private, ten Government hospitals, and ten Corona Care Centres. Moreover, all the ventilators have been put to use. Only 42 Oxygen beds are available. This has been reported by Nagpur Municipal Corporation on Wednesday evening.
The list of vacant beds is published by the municipal corporation every day. The figure of Corona positive cases is increasing and it is about 6,000 on Wednesday.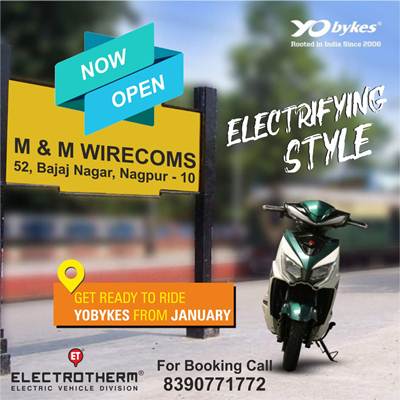 Nagpur is struggling to provide health facilities for the ever-growing patients. Despite several restrictions imposed by the government and local authorities, the spread of infection could not be brought under control.
The viral infection is spreading fast in rural area. Nagpur being an important place in Central India, it gets patients from adjoining districts and states of Chhattisgarh, Madhya Pradesh and Andhra Pradesh –Telangana.
Besides fighting with the pandemic at hospital level, the pathological laboratories are overloaded with persons coming for Rapid Antigen and RTPCR tests.
The situation could go out of control, if immediate steps are not taken to provide additional beds with ventilators and Critical Care units.