Nagpur Police Crime Branch acting on a tip seized liquor worth 8,78,400 rupees from a truck parked in front of Bharat Petrol Pump, Bhandara Road, Pardi. The truck was on its way to smuggle a hundred boxes of English liquor to Chandrapur from Pandhurna & Ballarshah. The driver has been arrested by the Pardi Police Station and the investigation is underway.
On April 12 Police officer Vijay Yadav received an anonyms tip that a truck parked in front of the Bharat Petrol Pump on Bhandara Road Nagpur is carrying illegal liquor. Taking action on the tip, the Pardi police officials approached the truck MH 40 BL 5194 for investigation.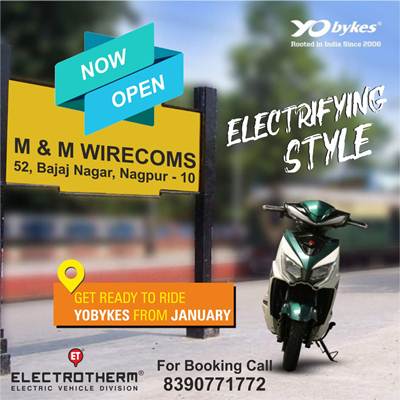 The driver initially faked his name as Lokesh Bhaisare a resident of Kapil Nagar, but later he disclosed his real name, Hazar Ismas. While inspecting the truck, the police officials sized 80 boxes of Officers choice (90 ml) worth 6,52,800 rupees and 20 boxes of Mcdowell (180ml) worth 2,25,600. A case has been registered at the Pardi police station and the driver is in custody.