Corruption, negligence, consummate lying, nuisance, coerciveness, and arrogance – if these words blast or shatter your daily life – you'll surely start rationalising the stinking system that we live in, the enormity of the shameless community around us.
Written by author Amol Karambe and published by Legendary Books – Nirlajjam Sada Sukhi is a novel that is written in a way which makes a reader introspect. The book was recently launched by National Award Filmmaker – Sujay Sunil Dahake. The CEO of Legendary Publications – Kunal Marathe also graced the occasion with his presence.  Due to Covid constraints, the ceremony was held online in the presence of veterans.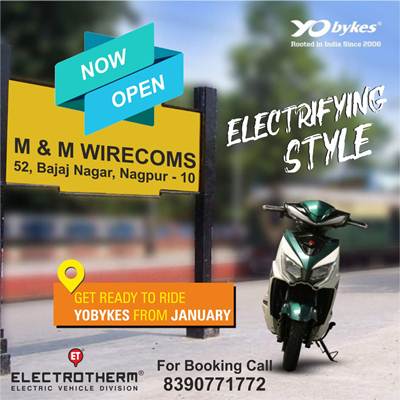 'Travel, wanderlust and films are my all-time favourite subjects and the story weaves around all of them. The memories of college days portrayed in the documentary will resonate with many, and of course, the amusing name of the novel and the two kinds of shamelessness's conveyed by Amol speak volumes about his observations in the society and make him a writer par excellence' – said renowned filmmaker, Sujay Sunil Dahake at the launch of the novel Nirlajjam Sada Sukhi.
'Money making is not the goal of our publishing house, that's one of the reasons why we publish only a few books a year that are of top quality and are based on complex topics'. Kunal Marathe, CEO of Legendary Publications also said that when the draft of Nirlajjam Sada Sukhi came to us, we saw the documentary manoeuvre us to so many places into the laps of Vidarbha, we immediately decided to publish it as here was a novel bringing out a novel subject. The author of the novel, Amol Karambe said, 'I spend a lot of time in my native place based in the Vidarbha area, not much of it is known by the people of Maharashtra. So I take it upon me – the responsibility to depict these interesting, intriguing places, introduce my native village and the whole of Vidharbh to all – especially the college youth. I would like to raise their awareness about various issues and problems of our society and encourage them to take an initiative, deeply analyse and conceive better solutions.'