The fast and furious franchise has dropped a new trailer of its new addition 'Fast and Furious 9'.
The Fast & Furious 9 cast includes Vin Diesel as Dominic Toretto, Michelle Rodriguez as Letty Ortiz, Tyrese Gibson as Roman Pearce, Ludacris as Tej Parker, John Cena as Jakob Toretto a new addition in the franchise, Charlize Theron as Cipher and Jordana Brewster as Mia Toretto.
Justin Lin is directing the film who had previously directed the third, fourth, fifth and sixth installment of the franchise.
According to the trailer it seems like a fight between two brothers Dominic Toretto and Jakob Toretto (John Cena) who had teamed up with Cipher (Charlize Theron) who was seem in the previous movie. This time it looks like the team is going into space as there are rockets, planes, and fast cars.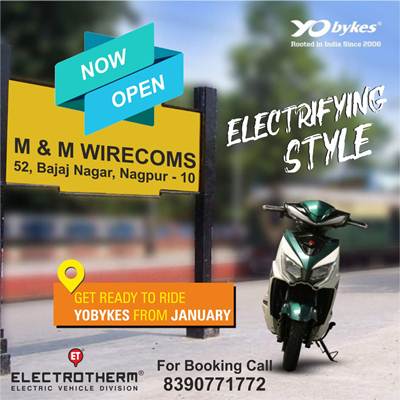 Charlize Theron is reprising her role of cyber-terrorist Cipher and Helen Mirren is playing Magdalene Shaw, the mother of Jason Statham's character Deckard Shaw. She also appeared in 2019's Hobbes and Shaw. Michelle Rodriguez returns as Letty and Jordana Brewster is back as Mia Toretto.
The movie was set to release in May 2020 but was postponed due to the pandemic. The new release date of the film is July 8.