A total of 5,611 students from Nagpur district have been selected under Right To Education (RTE) in a draw conducted conducted on Thursday.
The draw was conducted for admitting students on 5,729 reserved seats in 680 schools of the district. The names of remaining students have been added to a waiting list. Around 23,169 students in the district had applied for getting admissions under RTE.
As per available details, names of students selected for admission have been uploaded on website of RTE. However, parents did not receive any message on the registered mobile numbers. They were busy all day calling RTE office to get information of selected candidates in the draw.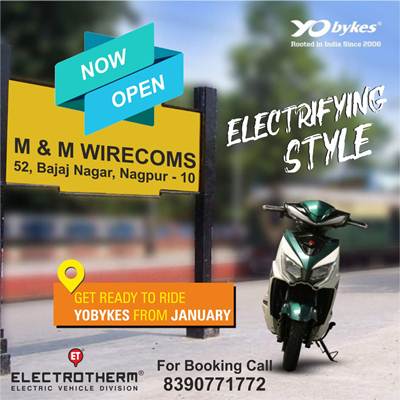 It is alleged by the parents that no information was received from the office. Besides, the office said that a message will be sent on registered on regisetered mobile number by evening and that irked them.
As per sources, a complete list of district has been uploaded on the website. Due to this, parents are facing problem in find ing names of their chil dren. Many parents com plained that they were not able to find names of their children in selected and reserved list.
No response was received from the officials of education department in this regard. On enquiring about this the officials said that the process of sending e messages on mobile number is underway.