In a letter to Maharashtra Chief Minister Uddhav Thackrey, city MLA and President of City Congress Vikas Thakre has demanded immediate help of Rs 100 crore to Nagpur. Thakre has written that the number of patients figure is touching to 7000 daily. Many patients are dying for not getting timely proper treatment. Most of them are dying at home due to no bed available in hospitals or on the way to the hospital.
"In such a circumstance the State Must provide a sum of Rs 100 crore to Nagpur to build a 1000 beded hospital. Even the Municipal Corporation and administration has failed to check and control the pandemic," Thakre said.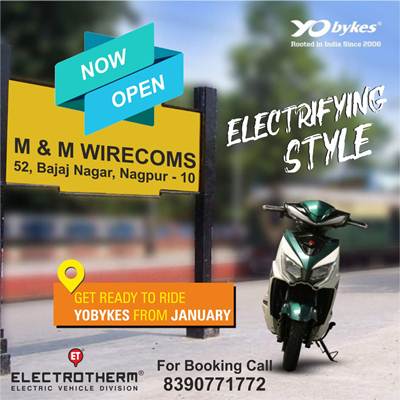 He emphasized that NMC is incapable of handling the situation and hence the state government must give the sum of Rs 100 crore, like it has given to other metro cities like Mumbai and Pune. He also appealed to provide vaccine, oxygen cylinder and Remdiviser injection on priority.
Expressing his concern our the situation, Thakre said, "Being a elected representative, people are coming to me for help like bed in the hospital, or injection etc. But the situation is out of control and no bed is available in the hospital. We are unable to provide any help to people are the patients are being victim of the situation," Thakre said.