The students of Hotel Management and Catering Technology of Rashtrasant Tukadoji Maharaj Nagpur University are in a tight spot, as this year their campus interviews and placements are very low.
About 5,000 students appear for this course every year and almost half of them get jobs through campus interviews or through placement cells of the colleges. This year, the figure, however has gone down to only 99.
The situation has arisen due to lockdown for over one year and hotels and restaurants are closed or partially open.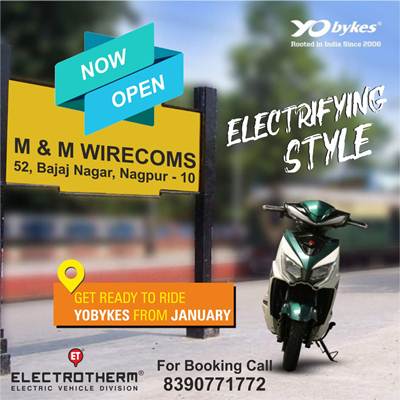 During the academic year 2019-2020 out of 4831 students, 2539 had secured employment. This year the number of students is the same. Only 99 could get the jobs that too most of them on very low salary.
Those who secured employment are working as cooks only, as restaurants are allowed parcel service only. With dining in hotels not allowed, they are left with no option than to work in the kitchen only. Similar is the situation for students of other professional courses. However, the condition of Hotel Management students is critical.