When universities in the country are facing problems in conducting examinations, Rashtrasant Tukadoji Maharaj Nagpur University is planning to start summer 2021 examinations from May 24.
The RTM Nagpur University is successfully conducting winter 2020 examinations now. Most of the examinations are being held on-line. The university has planned to conduct examinations of final year of al courses from May 24.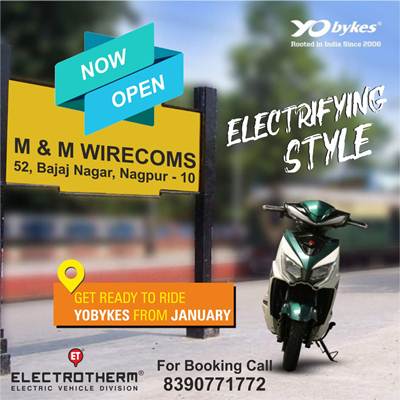 The planning is being done to facilitate the students to appear for competitive examinations or entrance examinations for further studies at national and international levels.
Prof Prafulla Sable, Director of Examination and Evaluation stated that other examinations will be held later, as the students should get at least 90 days of teaching for the next semester.
The RTM Nagpur University can pose an example for conduct of examinations for other universities to follow. Although the examinations are based on objective type multiple choice questions, it will prevent academic loss of the students.