In keeping with the maxim that 'Prevention is better than cure' Centre Point School organised COVID-19 Vaccination Drive on 17th April 2021. The Drive was conducted by Nagpur Municipal Corporation on the request of the Directors Dr. Jai Singh Rajwade and Radhika Rajwade.
The Drive was made possible with the support of Dr. Sanjeev Kumar, Divisional Commissioner, Nagpur and Mr. Ram Joshi and Dr. Vijay Joshi, Asst. Health Officer, NMC.
The Vaccine was administered under the expert supervision of Dr. Vijay Joshi, and Dr. Bhavna Sonkusle, Zonal Medical Officer and her team.
The teaching staff, admin staff and the support staff of all the branches of Mothers Pet Kindegarten & Centre Point School, along with their families were provided this facility made available to them at the Katol Road campus of the school.
A meticulously chalked out plan included well demarcated waiting rooms, registration room, vaccination room and the observation room. A thermal scan at the entry was done for all the persons entering the campus. All social distancing norms and other protocols were strictly implemented while the Drive was in progress. The comfort of not just those who were vaccinated but also those who were their escort, was kept in mind.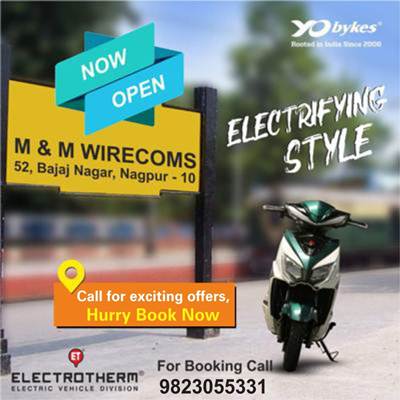 Besides the Vaccination Drive an RTPCR testing by the NMC was also held on the campus. The Drive ended with approximately 150 people receiving either the 1st dose or the 2nd dose of the vaccine prominently among them were.
Mukta Chatterjee, Executive Director, Centre Point Schools. Shilpee Ganguly, Principal, Centre Point School Katol Road and Zubin Khambata, Manager, CPS KR with his team looked into the arrangements and the smooth conduct of the Drive. The staff appreciated and thanked the management for this thoughtful gesture.