A total of 18 people were tested positive for the coronavirus on April 17 at Nakabandi points through a Rapid Antigen Test (RAT) conducted by City Police in an attempt to reduce unnecessary gathering on streets without a valid reason.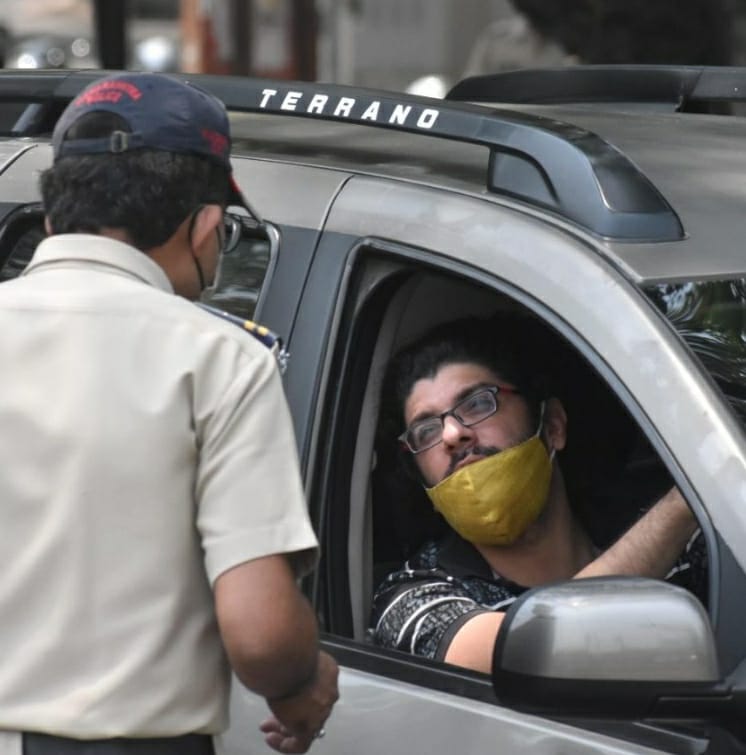 According to the data 255 Rapid Antigen Test was conducted at different Nakabandi points around the city and those found positive were sent to different quarantine centers while those who have been tested negative have been advised to do a RTPCR test.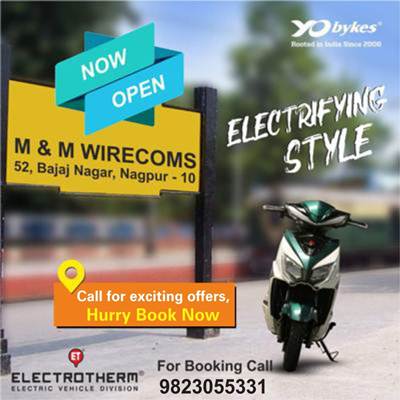 Apart from this police took action against 347 people for not wearing masks, while 491 vehicles were detained and 780 were penalized for not maintaining social distancing norms.
Even after countless appeals, orders, and restricting the movement in the city people are seen on the streets and every effort of the administration to curb the surge of COVID-19 in the city seems to fail as on April 17 Nagpur recorded 6956 new cases highest single day COVId-19 cases and recorded highest single-day death as 79 people succumbed to death due to coronavirus since the pandemic began affecting our lives.