Corona damage to the society is on rise, personal, social, and financial and the chain is not breaking. Today city lost its one of the best orator and motivational speaker, Dr Sumant Tekade, who touched the hearts of his audience and ignited the spark among the audience to achieve their goals in life with the valor and statesmanship. 
Dr Sumant Tekade, was admitted to Aureus Hospital on April 12, as he was Covid positive. He breath his last in the wee hours of April 17. He leaves behind his wife, daughter about 10 years of age, and son around 7 years. The former HoD of Human Resources Department of S B Jain College of Management, and also worked with Wipro. Dr Tekade who in his lecture motivated people to fight the battle of life, lost himself fighting against Corona.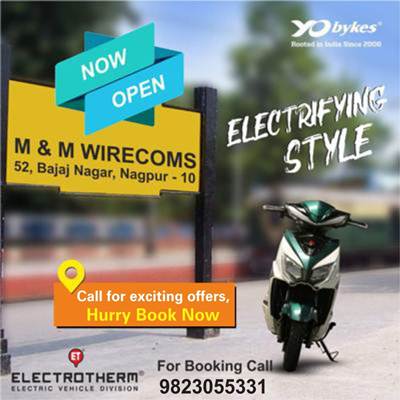 Thousands of his fans from city and outside are expressing their heartfelt condolence.
With his eloquent style, gave examples from life of Shivaji Maharaj necessary for any successful person. Throwing practical questions, "Right from school days we say India is my country, but do we really take it seriously, house is mine, but office is ours." Ownership leads to leadership. Never compromise with your core values, chasing excellence must be your attitude. His dialogue delivery altogether compelled the audience to give him standing ovation in his each lecture.  "Bahut Gour Se Sun Raha Tha Jamana Aapko. Tum He So Gaye Dasta Kahate Kahate"   Dr Sumant Tekade, will be always in the memory of his audience.