India registered 2,34,692 Covid-19 cases in the last 24 hours taking the tally to 1,45,26,609 according to the Union ministry of health and family welfare on Saturday. It is the third consecutive day when the number of daily cases has been above the 2,00,000-mark.
The daily fatalities remained above 1,000 for fourth consecutive day as 1,341 people died due to the viral infection. The death toll now stands at 1,75,649.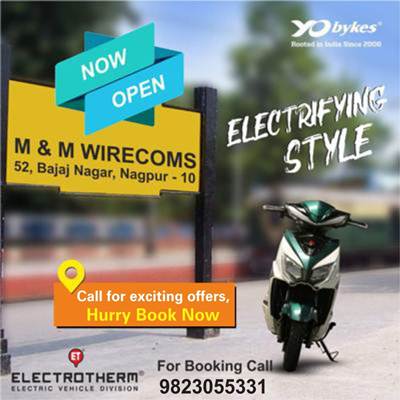 The number of active cases jumped to 1,09,997 while 1,26,71,220 people have recovered with 1,23,354 were discharged in a span of 24 hours.
According to the Health Ministry, 10 states including Maharashtra, Uttar Pradesh, Delhi, Chhattisgarh and Karnataka account for 79.10 per cent of the total infections. The other five states are Madhya Pradesh, Gujarat, Kerala, Tamil Nadu and West Bengal. On Friday, Maharashtra reported as many as 63,729 cases taking tally to 37,03,584.