Acting against the shortage of beds for patients in Nagpur Kingsway Hospital Nagpur has decided to start a dedicated Covid Care Center (CCC) at Hotel Center Point, Ramdaspeth from Sunday, April 18.
This is a joint initiative of Kingsway Hospital and Hotel Center Point under the guidance of Nagpur Municipal Corporation and District Collector's Office. This will serve as a care centre for patients with mild symptoms of Covid.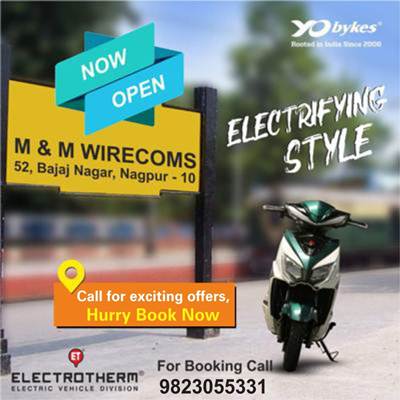 As per the information those patients who have a city scan score of 8 and the oxygen level is 94, will be treated here. During this time, treatment of non-covid patients at Kingsway Hospital will continue. Around 150 beds have been acquired for the CCC. There are oxygenated beds as well at the CCC.