On Saturday, for the third consecutive day, Nagpur district witnessed the highest number of deaths with 79 deaths which is worrisome taking the tally to 6188. Along with the highest number of single-day death Nagpur District registered 6956 new cases which is the highest number of daily cases since the pandemic began. The number of active cases in the city is 66208.
Meanwhile providing some relief amid the chaos, the district reported further improvement in COVID-19 recoveries as close to 5004 persons became corona free in a single day taking the cumulative recovery to 243603. The recovery rate to has increased to 77.08%.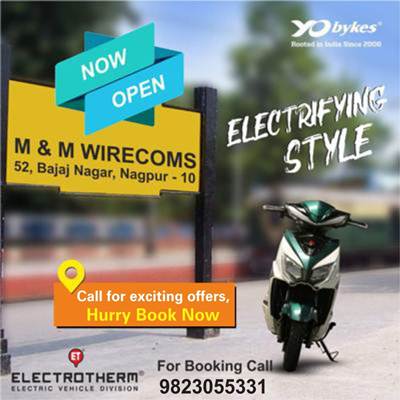 Of the total cases, 4503 tested positive for coronavirus in city while rural's count of new cases stood at 2447. With these the cumulative new cases reached 315999 persons who tested positive in Nagpur.
From the 79 deaths, Nagpur rural witnessed 33 deaths while 40 persons succumbed to the virus in city.
The rise in recovery number and the rate is being witnessed in last two days which according to most doctors, is a good sign that may lead to improvement in coronavirus situation.