Although the Government of India's National Pharmaceutical Pricing Authority has reduced prices of Remdevisir injection, the distribution machinery of the important medicine is in shambles. Pricing is only one aspect in the issue, availability of the medicine has posed more severe problems for the patients.
The notification issued on Saturday shows reduction in price of seven brands of the medicine. As per reports in Nagpur Remdesivir injections have not reached here. The distribution has been centralized to avoid black-marketing. However, the government authorities are also in tight spot due to its non-availability.
 The city is facing acute problem of availability of beds. The number of Corona positive cases is increasing with every passing day. It is also alleged that during the last one year the local and state authorities have failed to create health facilities.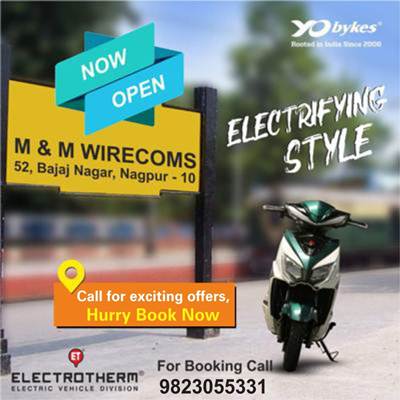 The companies, brand names, earlier MRP and revuised MRP listed in the notification respectively are – Cadila Healthcare – Remdac – Rs 2800 – Rs 899. Syngene International – RemWin – Rs 3950 – Rs 2450. Dr Reddy's Lab – Redyx- Rs 5400 – Rs 2700. Cipla – Cipremi – Rs 4000 – Rs 3,000. Mylan Pharmaceuticals – Desrem – Rs 4800 – Rs 3400. Jubilant Generics – Jubi-R – Rs 4700 – Rs 3400. Hetero Healthcare – Covifor – Rs 5400 – Rs 3490.
Availability of beds, availability of medicines is being monitored by District Collector and Municipal Commissioner. The help-line numbers are continuously busy and the personnel deputed are unable to provide exact details. A large number of patients can be seen waiting in ambulance or in private vehicles and those attending them roaming from one hospital to another literary begging for beds to admit them.
Some hospitals have announced availability of beds, but are not equipped with adequate Oxygen cylinders or ventilators. The situation has gone out of control of the local authorities. People are turning violent as neither doctors nor the civic authorities are helping them. Moreover, under the fear of the dreaded virus relatives are friends are reluctant to help them. Videos of the sufferers are becoming viral on social media, adding to the frustration of common people. Fear psychosis appears to have gripped the city, the second capital of Maharashtra.