Lady Entrepreneurs' Wing of Vidarbha Industries Association is organising sessions on 'Health Management during Covid-19' & 'Health Insurance' on Tuesday, 20th April 2021 from 4.00 pm to 5.30 pm on zoom.
Eminent speakers Dr Rajashree Khot, Associate Professor, Dept of General Medicine (AIIMS) Nagpur will be conducting session on "Health Management during Covid-19" to be followed by session on  "Health Insurance" by Nitin Jeswani.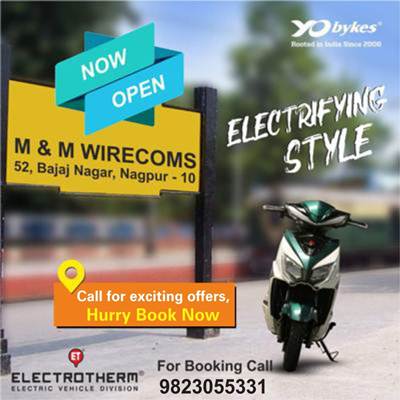 To know more about health, safety measures, health coverage, precaution from covid, please join at 3.45 pm on zoom meeting https://us02web.zoom.us/j/82540039766 or Meeting ID: 82540039766
For More details contact VIA LEW Chairperson, Manisha Bawankar (7387002535) or Secretary – LEW Poonam Lala, (9823071939). Program is open for all, LEW members, lady entrepreneurs/startups, professionals are cordially invited to join the live session on zoom.