While addressing a press conference on Monday, Maharashtra Energy Minister and Nagpur District Guardian Minister Dr Nitin Raut said that Lloyd Steel Wardha, has capacity of 2060 metric tons of Oxygen, but it would be difficult to transport it.
"Instead we have decided to build a Covid Care Centre, of 1000 bed there itself. We will initially start with 100 beds and then gradually increase beds. A team of experts along with Dr Sanjiv Kumar, Divisional Commissioner has goon to check the possibility," Dr Raut said.
He also added that Ozone released from thermal plant from Koradi and Khaparkhed plant can be compressed and converted into Oxygen, for which the process has been initated, by which city can get 1000 cylinders daily.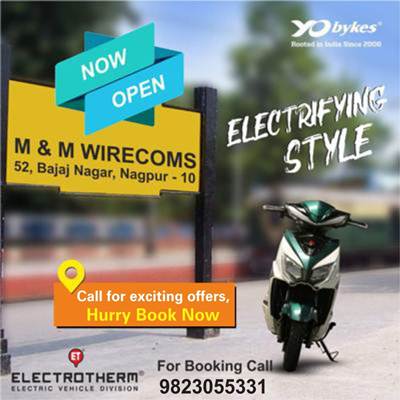 "Today we are getting three tankers of liquid oxygen, i.e. 82 metric tons and it will be supplied regularly. So there will be no shortage of Oxygen in city from today," Dr Raut said. Even 1000 machine that can convert the natural air into oxygen will be given to IGMC and GMC. Five hundred ventilators each to IGMC and GMC will be provided soon.
Dr Raut also informed that Nagpur district has received 3000 vials of Remdisiver injection, which will be distributed by the District Collocter according to the requirement and number of patients of the hospitals. He also informed that the bed capacity of Lata Mangeshkar Hospital is increased to 230 beds and that of Shalinitai Meghe Hospital has been increased to 300 beds. While 4300 beds has been increased in private hospital and 1800 beds has been increased in Government hospital in the district.
Dr Raut said that at present the pandemic has reached to community spread level, and as the cases are increasing rapidly, it is the time that each one must act responsibly. He also added that all political leaders are coming together and doing their best possible support.