Even if the dashboard of Nagpur Municipal Corporation shows 'Ventilator Beds not available', you can contact film actor Sonu Sood and get it within a few hours. The message is loud and clear. The hospitals to appear to have joined the film star's fans' club and made 'arrangements' for a ventilator bed for a patient referred by Sonu.
The reports about good samaritan Sonu Sood helping a patient in getting a ventilator bed at a reputed hospital in Nagpur appeared in a section of media. The Nagpur Municipal Corporation vacancy position chart of Sunday showed non-availability of ventilator beds on Sunday. In fact, the availability of ventilator beds is 'Zero' for about a week in the list of NMC.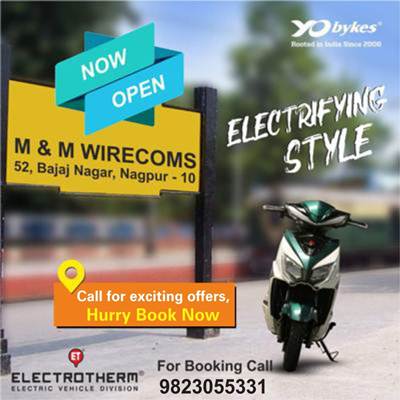 Many eyebrows were raised, as a large number of patients and their relatives could be seen frantically searching for ICU and ventilator beds, through personal visits or on telephone. Reports of some patients waiting in casuallties of hospitals, in ambulances or private vehicles and also losing life, as they were refused admission for want of beds, are being published everyday.
Sonu Sood, however, can arrange for one, if you can contact him. He has demonstrated it on Sunday, reminding people of some sequences from the famous Hindi film OMG.