Sony India today announced the launch of BRAVIA 32W830 television with attractive picture quality and life-like sound. The all-new 80 cm (32)Â Smart Android television lets you enjoy movies and shows from apps or broadcast in an instant with advanced voice controls and built-in Chromecast.
First time ever 80 cm (32) BRAVIA Android TV powered by Google Assistant for endless and smarter entertainment
The BRAVIA 32W830 is the first time ever 80 cm (32) Smart Android television that comes with more than 5000 apps and built-in Chromecast to let you enjoy movies and shows from apps or broadcast in an instant. It lets you cast your favorite videos, games, and apps from your mobile device, in full quality, to your Chromecast-built-in TV. It also has a built-in Google assistant which ensures entertainment is delivered to you as fast as you can talk. You can control the TV with your voice to find movies, stream apps, play music and much more.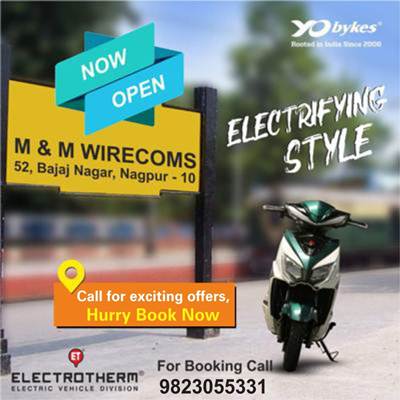 Experience vivid picture quality with enhanced color and contrast in HDR Sony's new BRAVIA 32W830 is enabled with HDR picture processor to deliver enhancing contrast, detail and color. The TV reproduces more natural and attractive clarity, brining you the excitement of watching shows, movies and gaming in vividly detailed HDR.
Enjoy stunning picture quality with X-Reality Pro. The TV delivers exceptional Full HD clarity by upscaling every pixel for a better and more vivid TV viewing experience. X-Reality PRO ensures the TV delivers stunning picture quality for
whatever you are watching by refining images and reducing noise ensuring an enhanced picture detail.
Supports Live Color to make your favorite content more vivid and lively
The Live Color feature offers lifelike picture experience with natural colors with no smudging or dulling of the image. The feature expands colors to let you experience your favorite content with more vividness and liveliness.
Life-like immersive audio experience with the Clear Phase technology and Dolby Audio
The 32W380 has loaded with Clear Phase feature Dolby audio for an exceptional sound experience. The clear phase technology ensures clearer and more natural sound to compliment the picture quality in delivering an immersive experience while enjoying the content on the new BRAVIA 32W830. This technology helps the TV in analyzing and
compensating for inaccuracies in speaker response by 'sampling' the speaker frequency with higher precision. This information is then used to produce pure, natural audio with smooth, even reproduction of all frequencies.
Secured by X-Protection Pro, keep enjoying seamless entertainment with a TV that lasts longer Sony televisions built with the new and improved X-Protection PRO technology are made to last. Not only are they equipped with superior dust and humidity protection, but they also pass the highest standards of Sony's lightning tests, meaning your TV is safeguarded from lightning strikes and power surges. Keep enjoying seamless entertainment with a TV that lasts longer.