Orange city is breaking all previous records as the city is recorded 113 deaths which is the highest single-day fatality since March 2020. With 113 single-day death, the tally reached 6386. The number of active cases rose to 70397.
The situation in Nagpur district is getting worst day by day. On Monday the district not only reported 6364 new cases but also reported an all-new high of fatality cases for the fourth consecutive day taking the toll of positive cases to 329470.
Of the total new cases, 4578 persons tested positive for the virus in the city while 1780 were reported from the rural areas.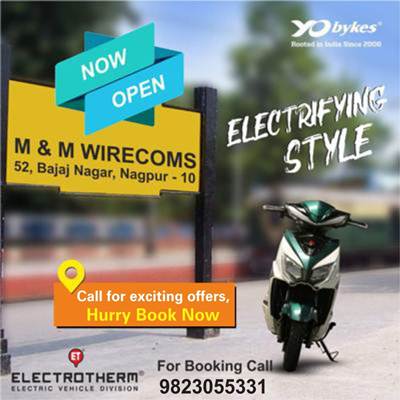 The number of deaths due to coronavirus continues to trouble the administration as on Monday 113 succumbed to the infection. From the total 75 were residents of Nagpur and from rural 32 persons succumbed to this dreaded virus. The COVID-19 recovery has gone up in the district. Today, 5097 persons became free from coronavirus in the district. This has taken the cumulative corona-free number to 252687. The recovery rate has gone down to 76.70 % in the district.