The Nagpur Bench of the Bombay High Court directed the State government to release for the time being about 10,000 vials of Remdesivir, the drug used to mitigate COVID-19 complications, to COVID hospitals in the district of Nagpur by 8 pm today.
The Court also issued fresh directions in the suo motu Public Interest Litigation (PIL) on issues pertaining to COVID-19 management in the city.
The Bench of Justices Sunil B Shukre and SM Modak directed the Nagpur Municipal Corporation to grant requisite permissions to interested private hospitals to set up their own oxygen generation units in order to tackle the issue of dearth of oxygen cylinders in hospitals.
The Bench also directed the District Collector to verify and give permissions to medical facility buildings that are not being utilised even though they were completely ready for giving healthcare facilities to COVID patients by this evening.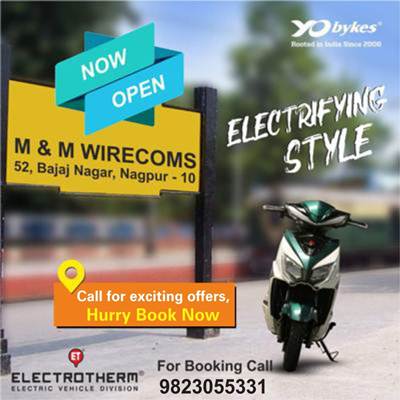 The Court has asked to extend delivery of food to be permissible under the Shops and Establishment Act considering delivery of food was an essential service.
The Bench was informed by counsel appearing before it that the Remdesivir vial distribution was very poor in Nagpur district as compared to Thane district.
"We do not understand logic of 5,328 vials against 2,855 COVID beds in Thane district and the release of 3,326 vials as against 8,250 in Nagpur district. This disparity in allocation of Remdesivir vials has occurred because there is a not so rational distribution of the vials amongst various districts of state level committee," the Court stated.
The Court was informed that there was no vial distribution on April 17, and very short supply on April 18.
The Court was also informed that despite orders for services of medical and paramedical staff for effective management, the same were not being complied with, thereby affecting the quality of healthcare service in City.
The Court issued a warning to the "reluctant service providers" that if they do not comply with these orders, they would be failing in their constitutional obligation and inviting coercive action against them.
The Court also said that there shall be a fair distribution among all hospitals and their in-house pharmacies once the collector of Nagpur receives the vials as directed by the Court. The matter has been adjourned for further hearing on April 21.