The flagship project of the MahaVikas Aghadi Government 'Shiv Bhojan Thali' is really working for the cause for which it was launched. For many of the citizens who are financially weaker and unable to earn a one-time meal, the thali is really a treat, as it offers a complete meal to such people.
Especially in the current pandemic situation, when all eateries are charging high, this thali is a boon for those who are able to get it. The number of thalis is however limited and it is offered for free, and therefore one can see a long queue outside the center.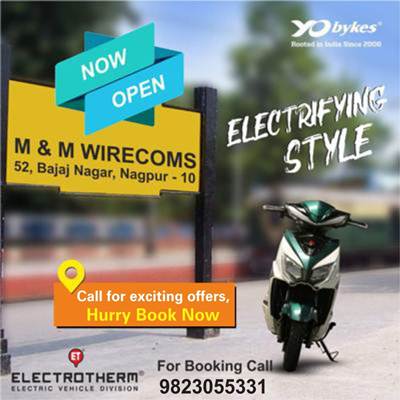 "The number of centers must be increased, each center must also display the name of center near to it," said a couple from Yavatmal while talking to The Live Nagpur at Manthan Mahila Bachat Gat, Shiv Bhojan Thali, near Super specialist Hospital of GMC. The couple brought a patient to GMC, and all their resources were exhausted, in the treatment.
Even after the free thali is over, they offer meals for Rs 30, which is also affordable. The project is really good and the MVA Government must make it reach out to the maximum needy people. More such centers must be opened near the colonies of the workers, or poor people so that they can get food, was the general reaction of people.