Amid the rapid surge of Coronavirus in the country, vaccines are proving to be one of the most effective ways in curbing the spread of the virus along with following COVID norms.
Indian Council of Medical Research (ICMR) recent study has shown that Bharat Biotech's 'COVAXIN' is effective against multiple variants of SARS-CoV-2 and effectively neutralizes the double mutant of Covid-19 as well.
"ICMR study shows COVAXIN neutralises against multiple variants of SARS-CoV-2 and effectively neutralises the double mutant strain as well," ICMR said in a statement on Wednesday.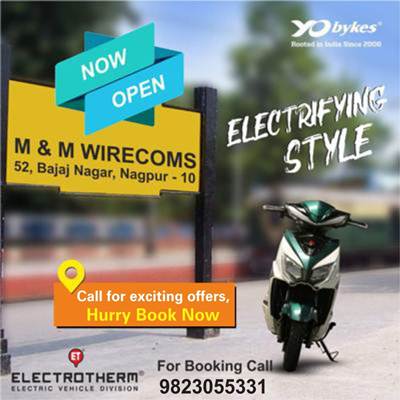 Covaxin is among the two vaccines to get Emergency Use Authorizations (EUAs) for Covid-19 treatment and it's being used in India and in several other countries. This is positive news as India has ramped up the liberalised & accelerated Phase 3 strategy of COVID-19 vaccination from May 1. With this everyone above the age of 18 will be eligible to get vaccine. Bharat Biotech has ramped up the manufacturing capacity of its COVID-19 vaccine, Covaxin, to 700 million doses per annum, the vaccine maker said on Tuesday.
Meanwhile, Serum Institute of India (SII) has fixed the price of Covishield vaccine at Rs 600 per dose for private hospitals and Rs 400 per jab for state governments, the company said in a release.