As the Maharashtra government has imposed fresh guidelines from Wednesday night to combat the spread of COVID-19, a large number of migrant workers began leaving for their hometown and villages bringing back memories of a similar crisis in March 2020. Workers fear that these restrictions will be prolonged and that they will lose their source of livelihood in the city.
Kukku Marwaha, President of Nagpur Truckers Unity said, "The major reason for workers leaving to their home town is the fear of lockdown, like last year. Last year from April, as there was complete lock down and all public transport, trains were closed, workers had to travel thousands kilometers by foot."
He further said that with the imposition of the restrictions, a large section of workers in the vegetable market, Kirana market, grain market, and even small factories, loading, and unloading workers, became jobless. With the announcement of restrictions on inter-city or inter-district travel, the fear of completely banned transportation made many workers leave the city.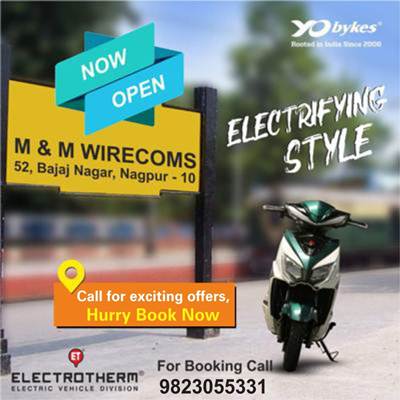 "Lack of medical care, overcrowding of Government hospitals have increased the fear among these migrant workers. When those having money are not getting proper treatment, who will take care of these daily bread earners. Hence, they decided to leave the city, and manage with what is available at their native place," Marwaha added.
He further said, "It's a complete failure of the Government, who is not able to handle the situation. The Government is making the situation from bad to worse. The Government must make efforts to increase the rate of Remdisiver injection upto Rs 10,000 and make it available in the open market. The black marketing will stop. Similarly, availability of oxygen and other facilities must be made as soon as possible, so that people can recieve proper treatment on time."
He said that for survival both proper earning opportunities and proper medical facilities must be provided by the Government. The present situation is only due to the failure of the Government machinery, but they are making the life miserable of people.