All those who are 18, and eligible for vaccination from May 1, can register for their shot from Saturday (April 24) on the CoWin platform.
India records the highest single day cases thus becoming the world's worst Covid surge surpassing the US today, the government has opened vaccinations to all adults for the first time.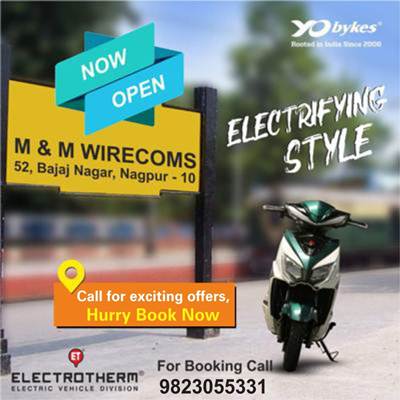 The centre will continue to vaccinate those declared eligible so far – frontline workers, health workers and those above 45. Yesterday, Serum said its vaccine would be sold at Rs 400 to states and at Rs 600 to private hospitals. The prices for the Centre would remain the same Rs 150.
Apart from this Indian Council of Medical Research (ICMR) recent study has shown that Bharat Biotech's 'COVAXIN' is effective against multiple variants of SARS-CoV-2 and effectively neutralizes the double mutant of Covid-19 as well.