WHO day is celebrated on April 7 every year. On this occasion, Ashdeep, Apang, Mahila-Bal Vikas Sanstha in association with IGNOU regional study centre Nagpur & Nutrition Society of India Nagpur chapter organised a webinar on this occasion. Dr.Sushama Thakre,Asso.Professor; Dept of Community Medicine IGGMC Nagpur deliberated on the WHO theme " To build the fairer &healthy world". She said that Health is a fundamental right, and every individual is entitled to get the best possible health care, irrespective of racial, gender, or geographical issues. In view of the global Corona pandemic, we all need to act positively and collectively towards this goal beyond the borders.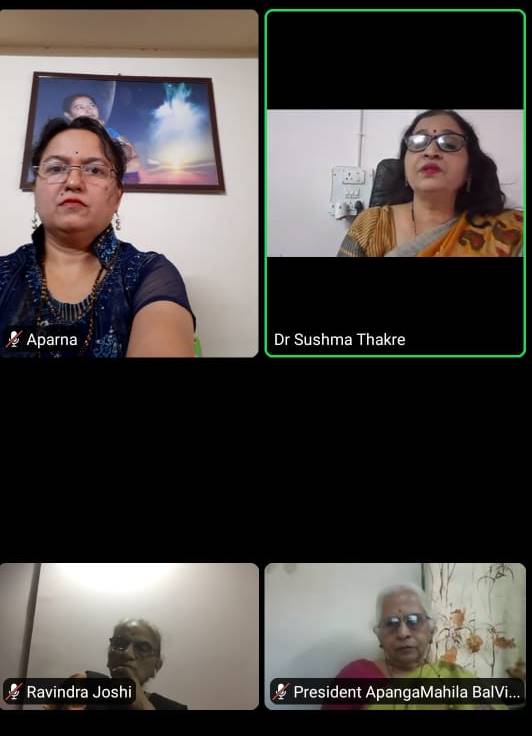 She further elaborated on the importance of Documentation of facts & figures for further planning. The increasing disparity increases the sufferings, especially of vulnerable groups. She emphasized that it is unfair, as it is preventable. The Chairperson of the session was Dr. Rekha Sharma, Convenor NSI Nagpur chapter Dr. Sasicoumar Broumot, Asst. Regional Director IGNOU, study centre Nagpur, and Guest of honour, emphasised the importance of nutrition in relation to the pandemic situation and informed about the courses offered by IGNOU in food and nutrition. The significance of world health day was explained by Dr. Pushpa Durge.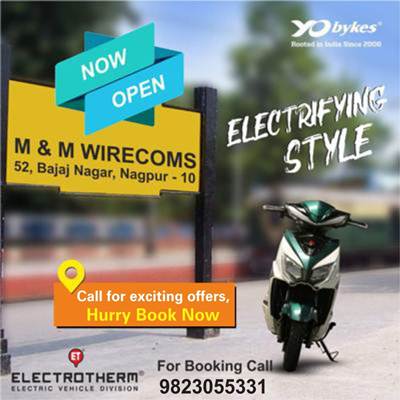 ‌Dr. Pratima Shastri, President Ashadeep, presented the activities of the organisation especially during the lockdown period, and Dr. Shakti Sharma introduced the guests. The special feature of the programme was released of a video "Arogya dewatechi arati" by Ashadeep, for promotion of women's health. Aparna Kulkarni conducted the programm, and Dr Nilima Joshi proposed a vote of thanks. This informative programm was well attended by the members and IGNOU students.