Following the Govt of India directives, Bharat Biotech announced the prices of COVAXIN vaccines – Rs 600 per dose for state hospitals and Rs 1,200 per dose for private hospitals.
Recently Serum Institute of India (SII) had announced the prices of the Covishield vaccine Rs 400 per dose for state governments and Rs 600 per dose for private hospitals the company said in a release on Wednesday.
The Government on April 19 announced that everyone above 18 years of age will be eligible to get vaccinated against COVID-19 from May 1 as it liberalised the vaccination drive to allow states, private hospitals and industrial establishments to procure the doses directly from manufacturers.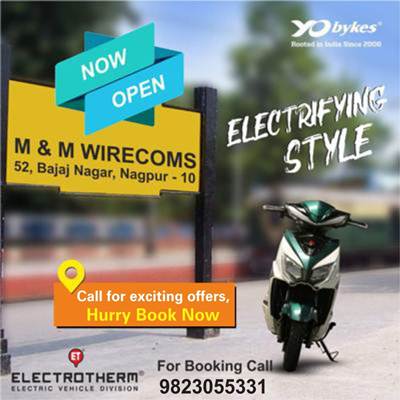 "We are deeply concerned by the ongoing COVID-19 pandemic in India & the world. We sincerely wish for the safety and good health of everyone. Bharat Biotech is honoured to develop, manufacture & supply COVAXIN for India's vaccine rollout at Rs.150/dose, which is distributed for free by the Govt. of India" reads the press release.
Bharat Biotech's innovation is made evident with the unique features of COVAXIN
Proven, Time-tested, Vero-coll technology, Whole virion, Inactivated vaccine
Excellent safety profile with 6 publications in peer-reviewed journals
Formulated with Adjuvants to boost immune response
Ready-to-use multi-dose vial in liquid presentation, without reconstitution and no sub-zero storage
The distinct feature of having a 28-day open vial policy. Once opened, the vial can be stored at 2-8°C for 28 days, thereby reducing vaccine wastage
Phase 3 study demonstrated an overall 78% efficacy against COVID-19 and 100% efficacy against severe disease, reducing hospitalizations
COVAXIN is an inactivated and highly purified vaccine, making manufacturing expensive due to very low process yields. All costs towards product development, manufacturing facilities and clinical trials were deployed primarily using internal funding and resources of Bharat Biotech.