In a desperate attempt to curb the spurt of Coronavirus spread in Maharashtra, state government has turned all the tables to contain the spread.
Although with all the strict restrictions and following all the covid norms the spread seems nowhere to end as Maharashtra recorded more than 60000 new cases in a single day.
Amid all the surge India is positive for its mega vaccination drive which will begin from May 1 allowing all people above 18 years of age be vaccinated as the country sees an exponential rise in Covid infections.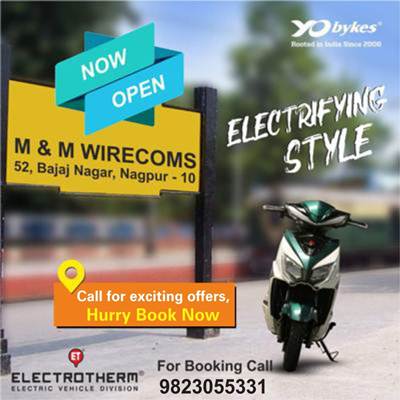 A day after Bharat-Biotech announced the price of Covaxin vaccine for state government and private hospital State Minister Nawab Malik said that Maharashtra Government will vaccinate all its citizens free of cost.
Central Government yesterday approved a supply of 4,35,000 vials of Remdesivir to Maharashtra till April 30th. CM Uddhav Balasaheb Thackeray has thanked PM Narendra Modi for accepting his request.