Sony SAB's Hero – Gayab Mode On is coming back with a bang with fresh and exciting episodes from 26th April and will keep the viewers hooked to the gripping storyline while also creating excitement as new twists and turns await. The upcoming episodes will mark the beginning of a new phase in Veer's (Abhishek Nigam) life and Shivaay (Siddharth Nigam) will make him understand his potential and his dependency on the magical ring in a quirky way. Veer is cognizant that Shivaay knows a lot about him and the one-upmanship banter between the two will be a visual treat for the audience.
With Shivaay saving Veer's life from the aliens, the duo reach Kailash Parbat for a mission to find the magical ring. The journey will be filled with a new set of obstacles and it will be interesting for our viewers to watch how Shivaay and Veer navigate their way through these challenging situations. The entire process of Veer realising that strength lies within himself and is not because of any ring will take the excitement and thrill quotient of the show up a notch. Back on earth, Zara (Yesha Rughani) is hopeful about Veer being alive and is constantly trying her best to encourage people to be optimistic. The journey of Veer coming back to Mumbai is not going to be an easy one and it will take the viewers on a roller-coaster ride of emotions. The viewers will get to watch a new side of Veer with the fresh episodes as the camaraderie between Shivaay and Veer will make them laugh and content.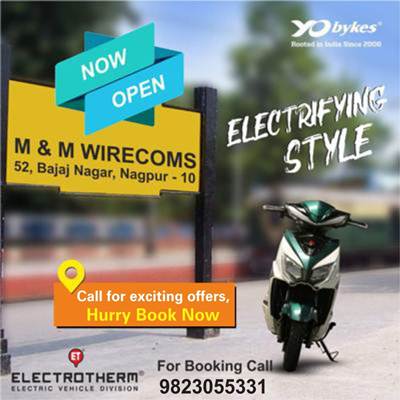 How will Veer get his magical ring back? What role is Shivaay going to play in this journey?
Abhishek Nigam, essaying the role of Veer, said, "It feels great to be back with the fresh episodes and we are putting our best foot forward in bringing entertainment to our audience's doorsteps in such testing times. The new phase in Veer's life is giving me an opportunity to perform something that I have never done before. The show is taking an exciting turn, with Veer on a mission to find his magical ring back. It will be very thrilling for our viewers to watch Veer learn new ways and add new dimensions to the story. So, stay tuned and get on this exhilarating journey with us."
Siddharth Nigam, essaying the role of Shivaay, said, "I am very grateful and equally excited for the show to be back with the fresh episodes. It will be fascinating for our viewers to watch how the show unfolds and how Shivaay will play a significant role in this new phase in Veer's life and add new aspects to the storyline. This character has given me an opportunity to expand my reach as an artist and I thoroughly enjoy portraying my character. It's been a fantastic experience so far. So, I urge my fans to watch the show and stay tuned to the show and get on this exciting journey."