With an aim to counter the shortage of ambulances in Nagpur district amid the COVID-19 surge, the administration has decided to convert 25 Aapli buses into ambulances. The move is expected to provide some respite to the patients in need of ambulances.
The decision has been made by the transport department as the needy patients in the city are not getting ambulances on time.
For this, oxygen and other necessary facilities will have to be added in the buses.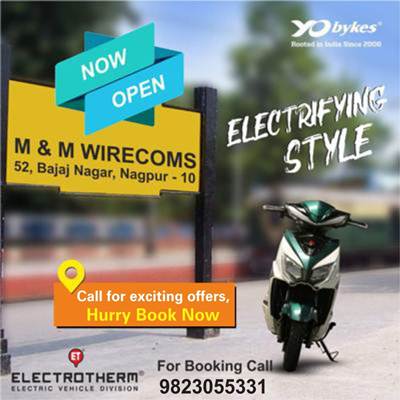 At present, more than 65,000 patients are home quarantine. In case of emergency ambulances are not available on time for such patients to be admitted to the hospital.
With this in mind, two buses will be made available to each of the ten municipal zones. The control of this bus will remain with the health authorities at the zone level. The bus will be used to transport the homeless patients to the Dedicated Covid Care Center or to the hospital.
Coronavirus is killing on an average 80 people every day. Considering the shortage of ambulances and that the relatives of the deceased should be taken for cremation in such a situation, 16 buses are serving as hearse.