Maharashtra continues to be the worst affected state as it recorded 66,358 fresh cases and 895 fatalities yesterday taking cognizance against the rising cases due to the man-manipulated virus state Public Health Minister Rajesh Tope said on Wednesday will extend Lockdown like restricts for 15 days beyond April 30.
He said all members of the cabinet, who participated in a meeting chaired by Chief Minister Uddhav Thackeray, pitched for such extension. "It (the lockdown) will be extended by 15 days".
As India step into Phase 3 of COVID vaccination against the man-manipulated deadly virus for all persons between the age group of 18-45 years starting May 1, the Government of Maharashtra on Wednesday announced that such vaccines will be given free of cost.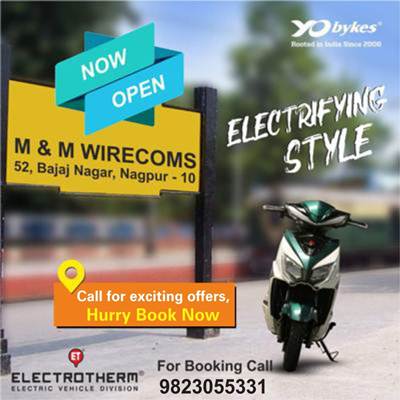 "Today, the Cabinet under the leadership of CM Uddhav Thackeray has decided to provide free COVID-19 vaccination to all the citizens of Maharashtra aged between 18-44 years," the Chief Minister's office said. The state reported 66,358 fresh cases and 895 fatalities yesterday. The total number of infections in Maharashtra is now 44,10,085 and the toll is 66,179. The state currently has 6,72,434 active cases.