As India will step into Phase 3 of COVID vaccination against the man-manipulated deadly virus for all persons between the age group of 18-45 years starting May 1, the Government of Maharashtra on Wednesday announced that such vaccines will be given free of cost.
With this decision of the Uddhav Thackeray Cabinet, Maharashtra has become the latest state in the country to announce free vaccines for people in the age group of 18-45 years.
"Today, the Cabinet under the leadership of CM Uddhav Thackeray has decided to provide free COVID-19 vaccination to all the citizens of Maharashtra aged between 18-44 years," the Chief Minister's office said.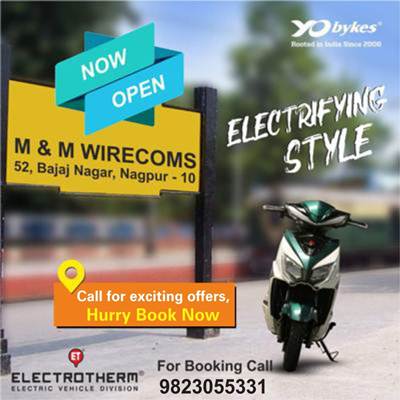 It may be noted that registrations for COVID-19 vaccinations for people in the above-mentioned age bracket are starting at 4 pm on Wednesday (April 28) on CoWIN website and Aarogya Setu and Umang apps.
The total COVID vaccine doses received by Maharashtra as on 28th April 2021 (at 8 am) are 1,58,62,470. Of this, the total consumption including wastage (0.22%) was 1,53,56,151. Balance of 5,06,319 vaccine doses is still available with the state for administration to the eligible population groups.
Furthermore, 5,00,000 doses of COVID vaccine are in the pipeline for delivery in the next three days.