Ahead of the phase 4 vaccination drive and to ensure smooth process at the centers, Nagpur Municipal Corporation (NMC) have chalked out a plan for all adults above 18 years old whose population in city is 12 lakh.
An meeting in this regard was held in the presence of Mayor Dayashankar Tiwari at civic headquarters in Civil Lines. Municipal Commissioner Radhakrishnan B also was present in the on-line meeting.
Since a large number of citizens are going to be covered in the 18+ category, NMC expects it centres to get over crowded and this could create problem in time of surge in COVID-19 positive cases. This could create problems in ongoing vaccination of senior citizens and those in 45+ age group as many of them need to be administered second dose of vaccine in time.
Since the number of vaccines would be in short supply, Mayor directed civic officials to chalk out plan ensuring that senior citizens do not face trouble.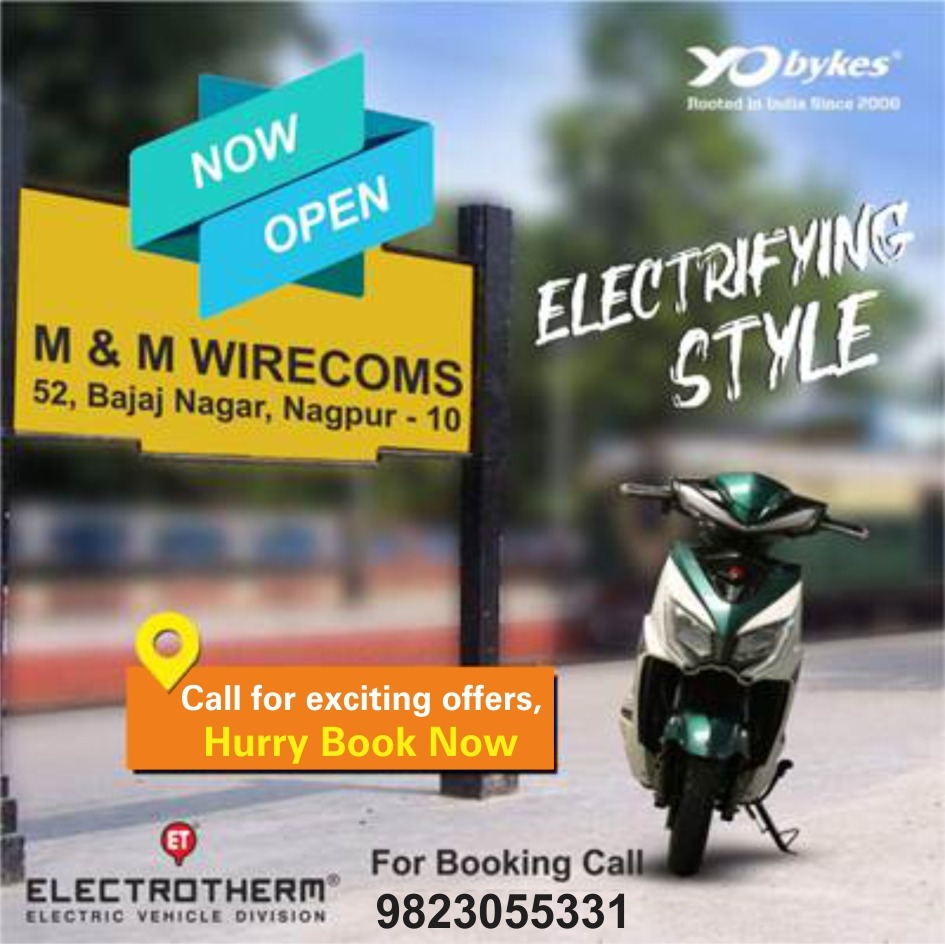 The meeting also discussed the planning of vaccination and the issue of testing center and co-ordination at suggested of keeping vaccination center and a testing center in separate places to avoid cross
infections and avoid crowding. He also demanded that the corporators should be informed about the vaccination one day in advance.
Joshi suggested that equal stocks of vaccines should be senttoeachofthe vaccination centres whileBhoyar said corporators should be informed about the number of vaccines available at each centre as it will help; in informing citizens.
Thakre suggested that at leasttwocenters shouldbe set up in each ward as this would ensure faster vaccination of citizens and emphasis be given on 'spot vaccination for which vans should be provided by the NMC.
Zalke, Sunil Agarwal, senior corporator,also provided valuable suggestions at the meeting. Wanve suggested said that planning must be fool proof or otherwise vaccination drive may encounter hiccups.
Municipal Commissioner informed about the arrangements currently in place for testing and vaccination. Talking about Covid Hospital and the number of beds there, he said that Covid Hospital will
be started soon in Panchpaoli and some other places. He also highlighted the planning for vaccination of persons above 18 years of age.