Thunderstorms accompanied by lightning have been forecasted for the next five days by the Regional Meteorological Centre (RMC) for Nagpur and all other districts of the region. In some districts hail storms and gusty winds with speed up to 40kmph have been predicted.
On Thursday, in the precipitation forecast for districts of Vidarbha the RMC Nagpur issued warnings for thunderstorms accompanied by lightning and rain to all districts including Nagpur in the region.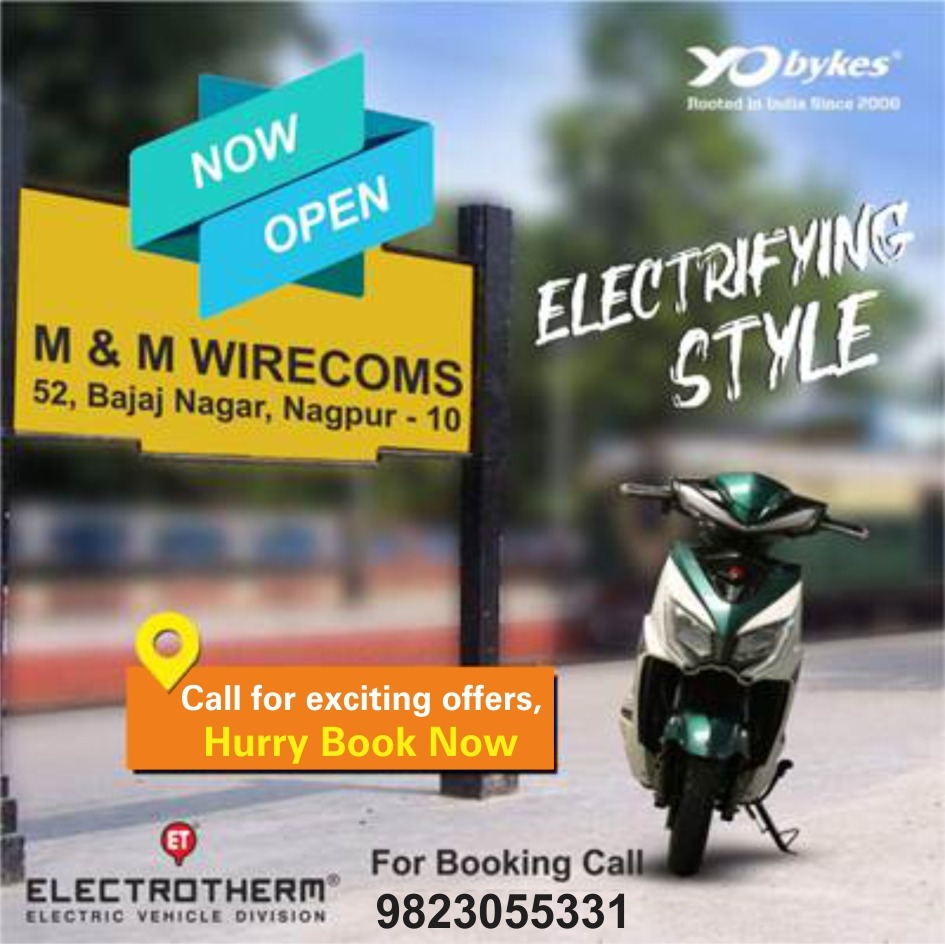 The Centre has also issued warnings for hails and gusty winds for districts like Amravati, Gadchiroli, Gondia, Wardha Wasim, and Yawatmal.
Heatwave conditions are also predicted for the Chandrapur district. RMC also warned the citizens about the very likely lightning strikes on isolated places in the districts.