On the occasion of 'World Malaria Day', Wockhardt Hospitals, Nagpur organized a drawing competition for children between age group of 3 to 12 years. The campaign was conducted to raise awareness among the children about Malaria and its eradication.  
The campaign was conducted online. Kids, not just from Nagpur, but also from various cities also participated in the event. Entries were also received from Indian National children from other countries like Australia validating the 'Draw from Distance'.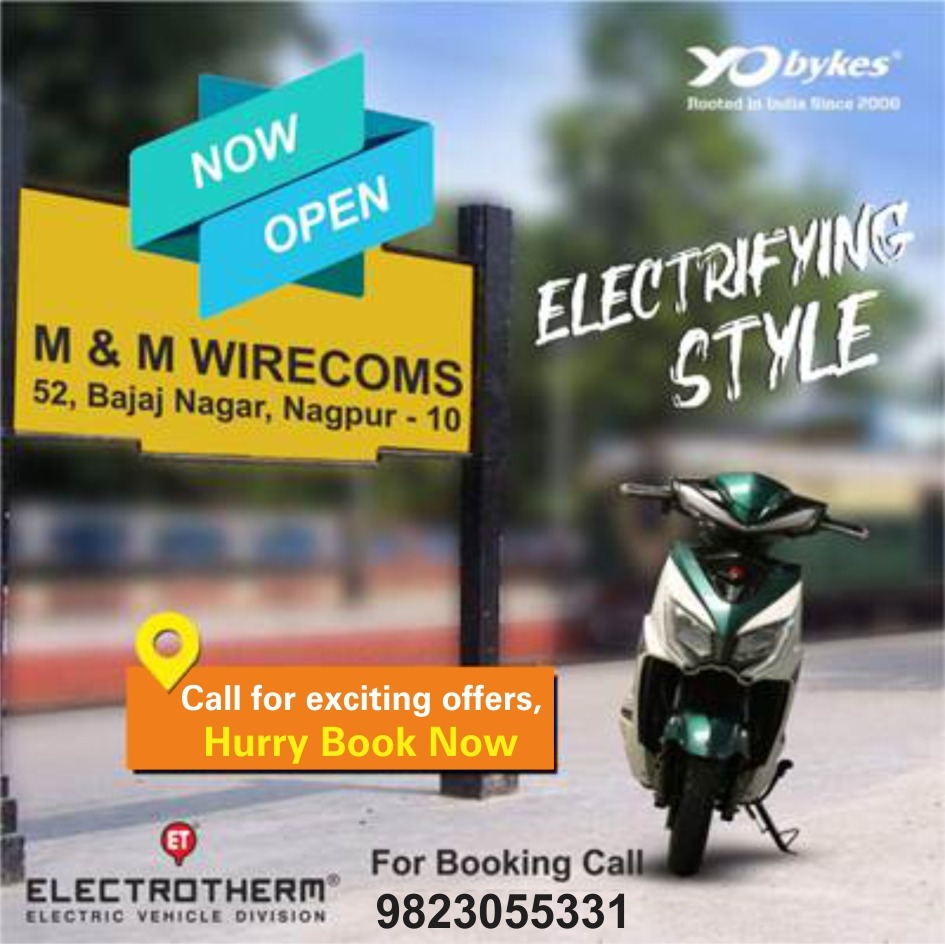 "It is a difficult time for all of us physically as well as mentally. Children are confined at home which is important for their safety but also quite tedious. We initiated this activity to involve children in something creative", said Mr. Abhinandan Dastenavar, Centre Head, Wockhardt Hospitals, Nagpur. "The idea behind this was to spread awareness while having fun and to overcome the current challenging situation going on in Nagpur as well as the country", he added.
All the participants were given goodie bags and participation certificate as a token of appreciation. Top three entries will be posted on social media pages of the hospital. The themes for drawings were- Malaria awareness posters and Role of Healthcare workers in ongoing pandemic.