Former Attorney General Soli Sorabjee, died of Covid-19 today morning. He was 91.
A Padma Vibhushan recipient Soli Sorabjee was being treated at a private hospital in Delhi.
Soli Jehangir Sorabjee was born in Mumbai in 1930. Serving the legal professional for nearly seven decades, Sorabjee occupied the highest office of the attorney general of India twice first from 1989-90 and then from 1998-2004.
Chief Justice of India NV Ramanna was among those who paid tribute to Soli Sorabjee. " Sad news. One of our legal luminaries and human rights activists, Soli Sorabjee, passed away. May his soul rest in peace," the Chief Justice said.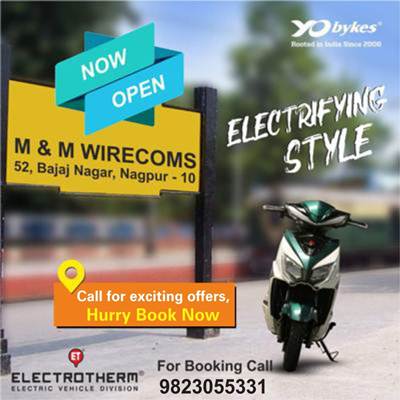 Prime Minister Narendra Modi wrote "Shri Soli Sorabjee was an outstanding lawyer and intellectual. Through law, he was at the forefront of helping the poor and downtrodden. He will be remembered for his noteworthy tenures India's Attorney General. Saddened by his demise. Condolences to his family and admirers." "In passing of Soli Sorabjee, we lost an icon of India's legal system. He was among select few who deeply influenced the evolution of the constitutional law and justice system. Awarded with Padma Vibhushan, he was among most eminent jurists. Condolences to his family and associates," President Kovind said.