14th session of Online Karate & Sports seminar for physical & spiritual development of the students was organised from April 15 to 30, by Karate Budokan International (Vidarbha Region). Â 
Host :Kyoshi – Harish B Choube. National Chief Instructor &Examiner Karate Budokan International & Sports Coordinator.
The speaker for today were, First speaker  Mr. PERCY AMROLIWALLA
Vice President – Amateur 20-20 Cricket Federation (India)
Secretary The Guardians (NGO)
Sports Co.oridinator The CDS Group of Schools.
International Player
Mr Percy Amroliwalla
Today's topic – IMPORTANCE OF VISION IN SPORTS PERFORMANCE
This session dealt with the need and importance if having a vision in furtherance of Sports practice and achievements.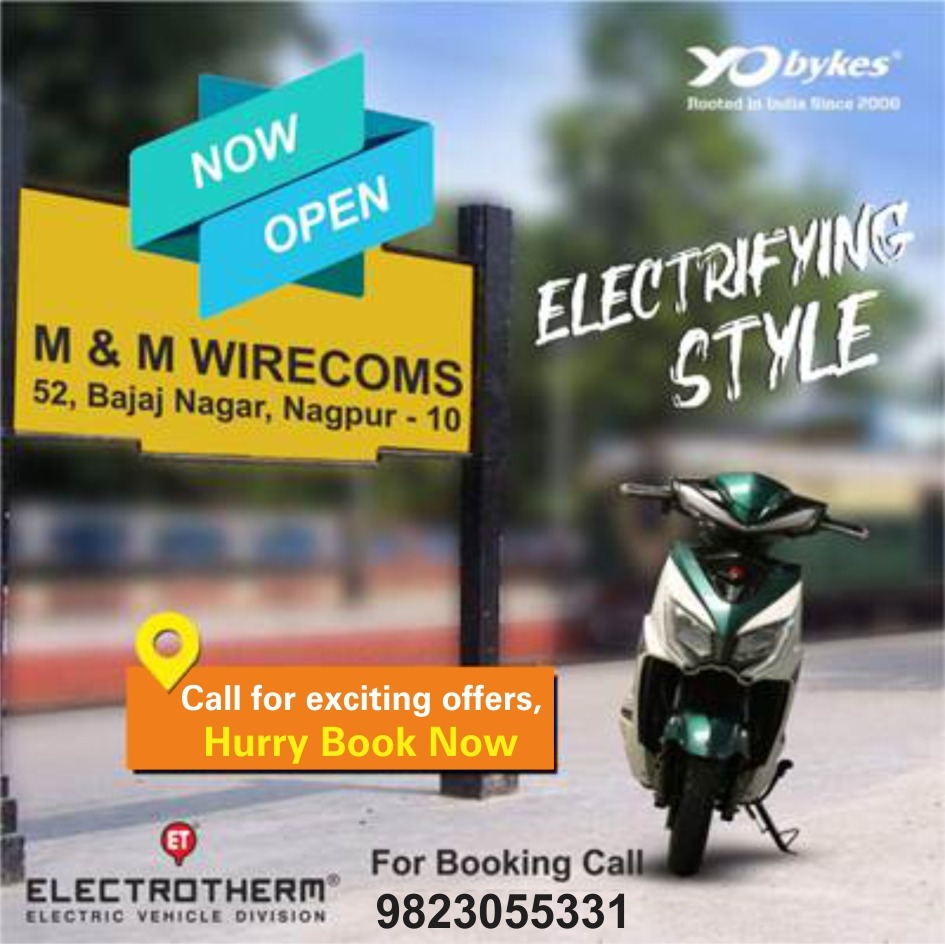 The vision should include first understanding of our own strengths and weaknesses, accepting them, forming of the vision and steadfastly working towards achieving it. He gave examples of how vision is used for Sports betterment and performing in Sports Tournaments. He also explained the conscious and subconscious mind working and to use them towards achieving the vision. The need for having a clear vision, planning towards achieving that, working on the plan and focus on achieving it is necessary. When we play in the team, sometimes we may have to sacrifice for the team's success. The Coach, being experienced can guide and it is prudent to follow her instructions. Though we may sacrifice individual performance, we can share in the team's success. This is like enhancing the envisioned goals. It was also emphasified that In sports, vision has the potential to affect an athlete's performance, including clarity of sight, motor performance (the ability to perform specific tasks), and information processing. … Overall ability to process and respond to visual stimuli also strongly enhance an athlete's eye-hand coordination. Various example were also shared where in so may players working towards vision firstly being MS DHONI and in epic glove removal for the dismissal of a Bangladesh player in the world cup. He specially mentioned that a coach is the best guide in guiding a player to achieve his or her peek.
It was also explained by the help of ppt and various videos that Emotions and visual information are processed in the same part of the human brain. Visual stimuli and emotional response are linked in a simple way and these two together generate what we call memories. Hence, powerful images and visual metaphors create strong impressions and lasting memories in learners.
Second speaker – Renshi – VIRENDRA J. LAUTKAR
Black Belt Godan (RyuKyuShorinRyuGesshinkai)
Ex.sec for Maharashtra Taekwon Do Association (ITF)
Director of Martial Life
Today's topic "Ken Zen IchiNyo"The Body and Mindare One
The topic is a Japanese phrase which though literally translates as sword mind oneness, means mind body oneness. This idea / principle has a historical legacy since the times of Shoguns, Samurai in Japan.
The sword (ken) was the universally used weapon then. In this context it refers to the physical body. Zen (Dhyan, Chuan) or mindfulness is the meditative method. When both are used in harmony, bringing them together in practice, it gives great results. Like Yin and Yang both are complimentary to each other. These practices are still prevalent in some of the present day Martial Arts Teachers' trainings. RenshiLautkar also mentioned systems like Vipassana which are using our mental faculties to study, observe our body and bring about combined holistic development. Thus the mind and body work in tandem supporting each other. RenshiLautkar was gracious to acknowledge that he focused on this topic due to the participation of other webinar participants. He used his experience in this field to elaborate. Renshi Sanjay Athavale, Renshi-PramodJambhulkar, Kyoshi- Harish Choube told Weather it may be sports or life one has to work hard and so hard work is appreciated but at the end Results matters the most. So one must dedicate all their energy in hard work leading to flourishing results.and also commented on this appreciating the forum for this experiential experience sharing and to practice these self development principles. RenshiVirendra also shared about this principle of mind body unification towards developing intuitive and such faculties. RenshiAthavale agreed giving the example of Natural Healing Systems like Reiki, Magnified Healing etc which can be used for Long distance/ absentee healing.
The seminar was concluded by a interactive question and answer session where in the young asked their doughts. The vote of thanks was given by Renshi – KarunKumarTirpude (Karate Budokan International)