Maharashtra Chief Minister Uddhav Thackeray addressed the state where he said that as the condition in the state is improving owing to the lockdown restriction there was no need to impose a stricter lockdown.
"We have been able to contain the spread of Covid-19 due to restrictions and lockdown. Our estimate was that there might be 10 lakh positive active patients till now, but there are 7 lakh such cases," CM Thackeray said.
Speaking of health infracture he said that "The state's health infrastructure is also seeing an upgrade, we have increased testing lab to 600 which was only 2 in 2020. The capacity of ventilators has also been increased in the state. We have rapidly increased health facilities, 5000 COVID dedicated hospitals have been made available all over Maharashtra. He further informed that State has the capacity to built 1200 MT ton per day but our daily need is 1700 MT ton per day. Around 500 metric tonnes of oxygen has been allocated by the Centre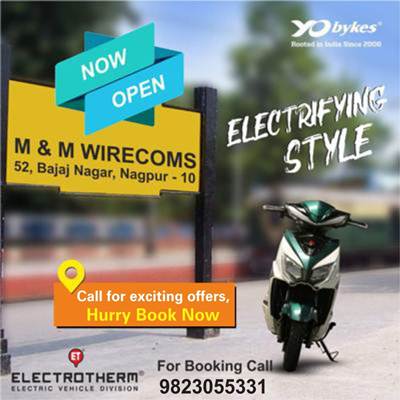 Currently, State is receiving 35,000 and above remdesiver injections every day. "Don't use Remdesivir unnecessarily without consulting a doctor because there are side effects too," Maharashtra Chief Minister Uddhav Thackeray said.
He further said that "The entire world is facing several waves of Covid-19 and the situation in Maharashtra will be no different, according to experts. We will fight this coronavirus wave together like we did last year."
On vaccination, the CM said the state needed 12 crore doses of vaccines for its six crore population in the age group of 18 to 44. The state was ready to buy the entire stock in one go, he said.
"But the vaccine stock is limited. Only a few firms are manufacturing the doses in our country but we are in talks with other firms. As off now we have received 3 lakh vaccines which have been deployed to various vaccine centers and with time we will increase the vaccine capacity. However, we will be getting only 18 lakh doses for the age group of 18-44 in May," he said. Maharashtra on Thursday recorded 66,159 cases, pushing the total infection count to 4,539,553. The tally of active cases reduced to 670,301 as 68,537 recoveries were reported in the past 24 hours. As many as 771 new deaths were reported in the state, taking the toll to 67,985.