Matru Sewa Sangh (MSS) a Voluntary organization in the field of Women and Children health in Central India is celebrating it's Centenary Year and looking at the COVID 19 pandemic condition decided to serve the Nagpurian by starting COVID CARE CENTRE from 1 May.
Matru Sewa Sangh since last 100 years is rendering its selfless services in the field of women and children health. On the auspicious occasion of Akshay Tritiya May 8, 1921 two child widows Padmashree Kamlatai Hospet and Smt Venutai Nene established Matru Sewa Sangh in the form of Sitabuldi Maternity Home. Keeping in mind the need of the society they started maternity home branches at 12 different places including Vidarbha, Maharashtra, Madhya Pradesh and Chhattisgarh.
Apart from maternity home, MSS is also serving the society through fondling home for destitute children, education and rehabilitation of physically and mentally challenged children, Nursing Training and Agest Home.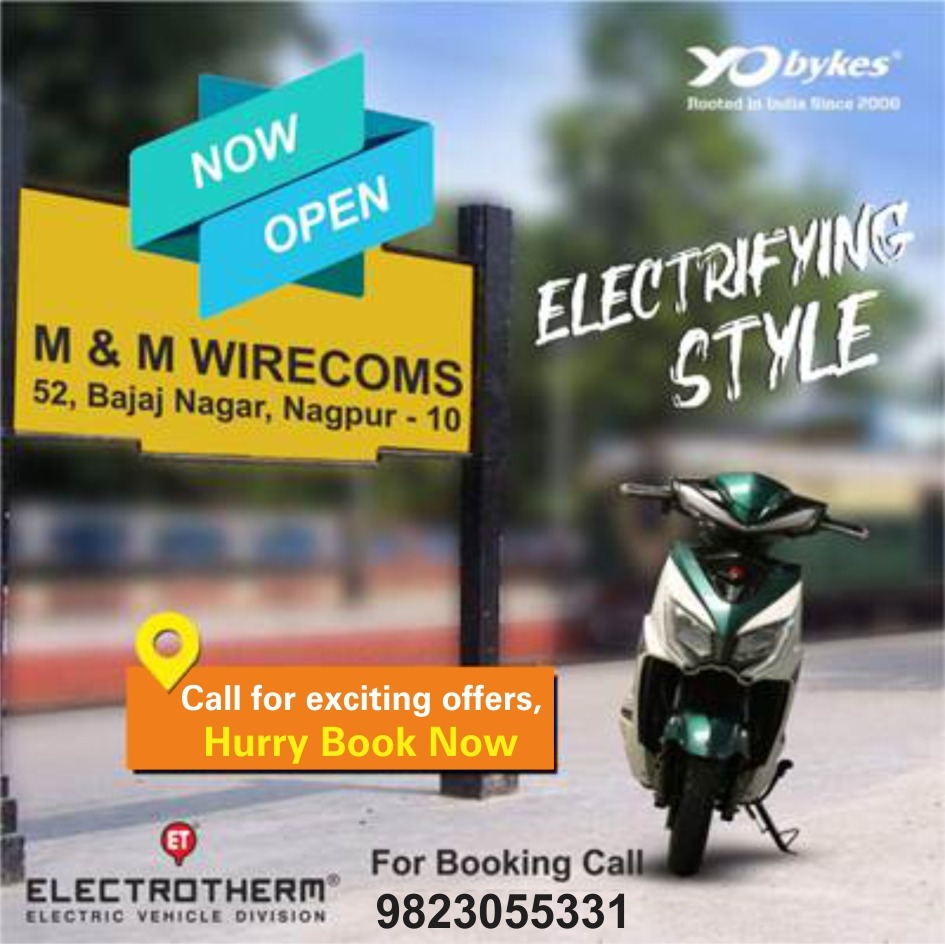 Covid-19 pandemic has adversely affected the whole world. Number of COVID infected people is on increasing in India. Nagpur is also reeling under the deadly virus. Looking at the current condition of the city, Matru Sewa Sangh management decided to start COVID Care Centre at Sitabuldi premises and to contribute in serving the COVID patients.
MSS COVID Care Centre will treat men and women infected with the virus. During morning 9 to 12 there will be a separate OPD for the pregnant women at the "Centenary Block in the Matru Sewa Sangh Sitabuldi Premises. Also, there will be Delivery and Ceasarean Surgery facilities available for the CORONA positive pregnant women. These facilities will be be available in addition to the regular existing facilities.
Services at MSS COVID CARE CENTRE (CCC) shall be available for the CORONA positive men and women from 1″ May at Minimum/Concessional rates. It is expected that affected people in Nagpur and nearby villages will be benefited. On behalf of this centre, Matru Sewa Sangh is dedicating its 100 year service to the society.
Dr Ujjwal Parekh shall be the Head of the MSS COVID CARE CENTRE (CCC). For further details people can reach us on 0712-2522287/2522393