After a long wait of five years, Rashtrasant Tukadoji Maharaj Nagpur University is preparing to appoint Dean's of various faculties and registrar on a regular basis.
The university has issued recruitment notice inviting applications for Deans of four faculties — Science and Technology, Commerce and Management, Humanities and Inter-disciplinary Studies.
Applications have also been invited for the position of Registrar and Director of Knowledge Resource Centre.
The posts were not filled even after the new Maharashtra Public Universities Act was passed in 2016 and brought into force from 2017.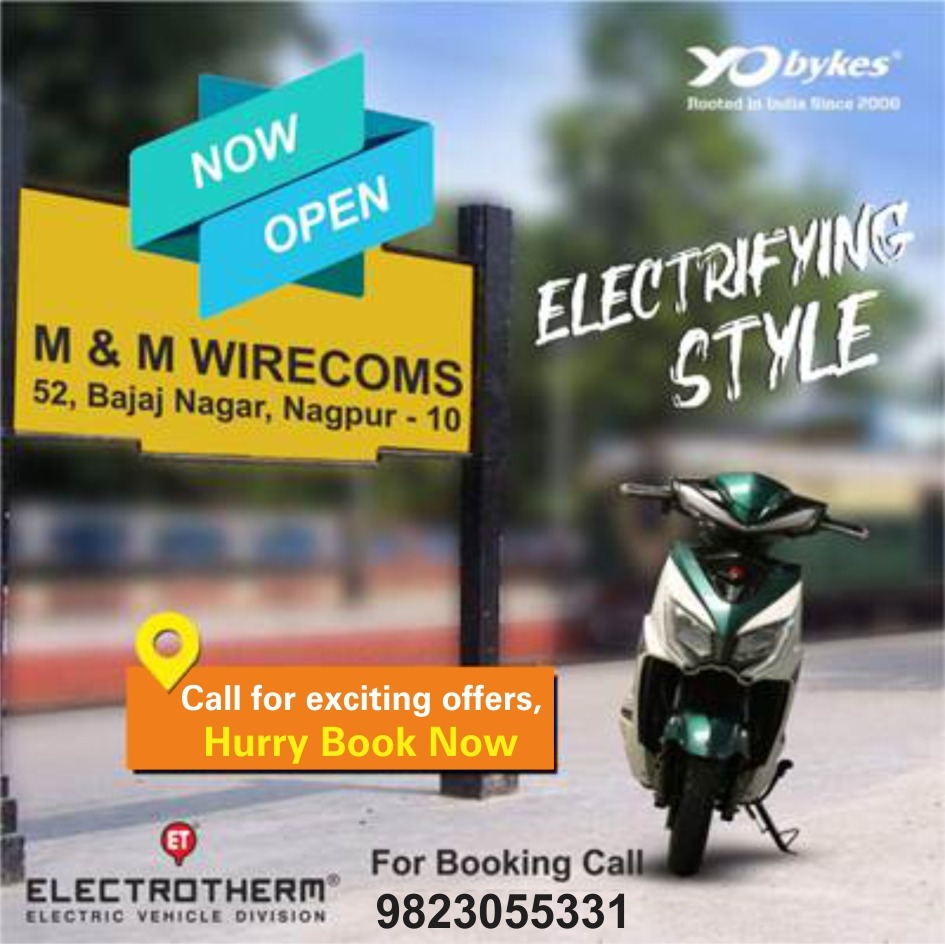 The posts were being held by temporary incumbents.
Former VC Dr S P Kane had made an attempt to fill the posts, but did not succeed due to various reasons.
The post of Registrar remained in discussion. For a long time the post was held by Dr Neeraj Khati.
Dr Anil Hirekhan was keen on getting the post. His appointment by the Chancellor raised many eyebrows, as he was facing several charges of corruption.
With the advertisement for filling up the posts on regular basis, the university is likely to get regular deans and Registrar and also Director of the Knowledge Resource Centre.