Evaluation of lungs after recovery from Covid19 infection is being emphasized by microbiologists. The lungs are likely to get a fungal infection, which could turn dangerous, if not detected at an early stage.
Those who have been administered steroids are more prone to getting fungal infection. The diabetes patients are also in the danger zone, as it shoots up during treatment of Corona virus.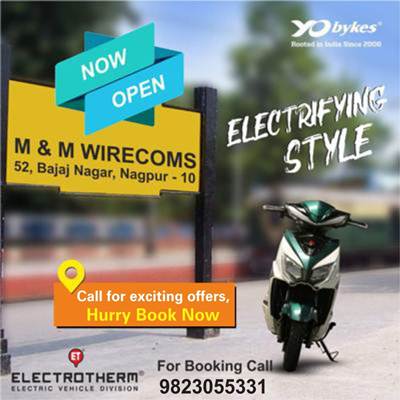 Cases of new fungal infections seriously affecting the eyes and brain are being reported now. The medical term mucormycosis has raised its head and may result in total loss of eyesight. Even the entire eyeball may be required to be removed. The fungus travels through nerves and may affect the brain, causing serious damage to human health.
Renowned ophthalmologists Dr Anand Pangarkar and Dr Dilip Kumre have confirmed the appearance of mucormycosis. Dr Sanjeev Patankar, President of Maharashtra and Goa unit of Microbiologist Society of India has laid emphasis on testing lungs immediately after Corona treatment is completed. It should be made mandatory for all Corona-affected patients, he added.