The Director General of Civil Aviation further extended the suspension of scheduled international flights till May 31.
"In partial modification of circular dated 26-06-2020, the competent authority has further extended the validity of circular issued on the subject cited above regarding Scheduled International commercial passenger services to/from India till 2359 hrs IST of 31st May, 2021. This restriction shall not apply to international all-cargo operations and flights specifically approved by DGCA" reads the circular.
"However, international scheduled flights may be allowed on selected routes by the competent authority on a case to case basis," the DGCA said in a circular.
Scheduled international passenger services have been suspended in India since March 23 last year due to the coronavirus pandemic.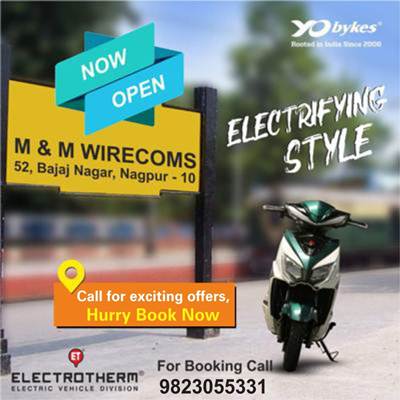 Earlier this week, citing the unprecedented surge Australia announced a temporary ban on direct passenger flights from India as New Delhi battles a calamitous rise in coronavirus infections. Other countries including Canada, the United Arab Emirates, and Britain restricted flights after the rising Covid crisis in India.