India received its the first batch of Sputnik-V vaccine today. The first batch arrives in Hyderabad from Russia.
Sputnik V through twitter informed that "First batch of #SputnikV vaccine arrives in Hyderabad, India! That's the same day the country starts mass COVID vaccination drive covering its entire adult population. Let's jointly defeat this pandemic. Together we are stronger".
Citing the rising number of cases and shortage of vaccines, a committee of experts has granted emergency use approval to Sputnik-V, the vaccine against the coronavirus disease (Covid-19) developed by Russia.
After Covishield and Covaxin, Sputnik-V became the third Covid-19 vaccine to be used in the country if it is given a go-ahead by the Drugs Controller General of India (DCGI).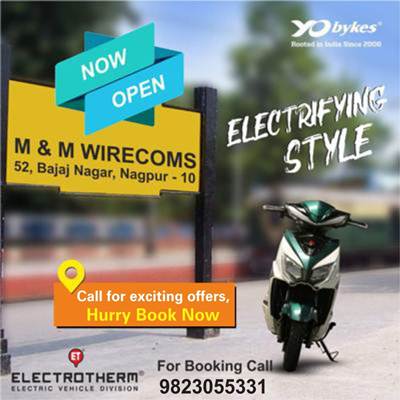 Sputnik-V vaccine will add to India's arsenal to fight the pandemic. This third option will augment our vaccine capacity & accelerate our vaccination drive. This is the 1st consignment of 1.5 lakh doses of Sputnik-V vaccine with millions of doses to follow.
Deepak Sapra, CEO of Dr. Reddy's Laboratories informed "Today, we have received 1,50,000 doses of Sputnik V vaccine here in Hyderabad. The vaccine will be available in a few weeks after it has gone through statutory clearances. The price will also be announced then".
Sputnik V has one of the highest effectiveness compared to all vaccines across the country. With the efficacy of 91.6 percent, Sputnik V offers a huge relief to the current devastating condition due to Corona Virus. With Phase 3 of the vaccination drive already in process, the consignment of the third vaccine will ease the vaccination system and help in accelerating the vaccination drive and help the country in fighting the worst man-made disaster.