Even though Maharashtra is weeping from the sudden surge of Coronavirus making it the worst affected state of the man-made disaster but even after all this some people are still not concern about their health as well as their loved ones.
Around 200 people were allegedly found flouting the 'Break the Chain' order of the government of Maharashtra in a Mehndi ceremony which was carried out at a Anchaviyo resort in Wada of Palghar district.
The police have also slapped a fine of Rs 50,000 on the parents of the bride and groom, said a source. The raid followed a call to the police from the collector.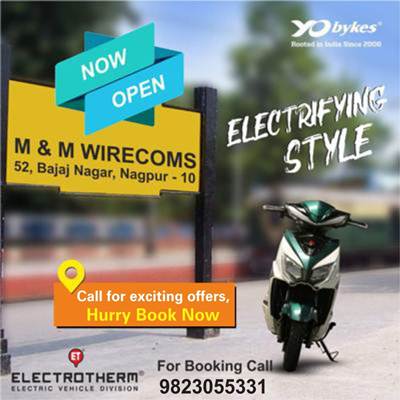 Now the question rises is who is responsible for the surge of daily cases the citizen of the administration? As because of these citizens the cases are on increase and all the blame is put upon administration for not being able to control the surge. But how will the administration control it when people are not ready to listen even after making constant appeal to follow COVID norms. The police has booked the fathers of the bride and the groom for flouting COVID rules and 'Breaking the Chain' norms as they had invited guests to gather amid the pandemic. Police have also sealed the resort until the threat of the pandemic subsides.