Nagpur district is gradually witnessing a rise in recovery cases as 7,575 persons recovered from the deadly coronavirus making it the highest number of recoveries since the pandemic began to affect the city. With the highest single-day recovery the cumulative recovery reached 3,31,268. Taking the recovery rate to 79.95%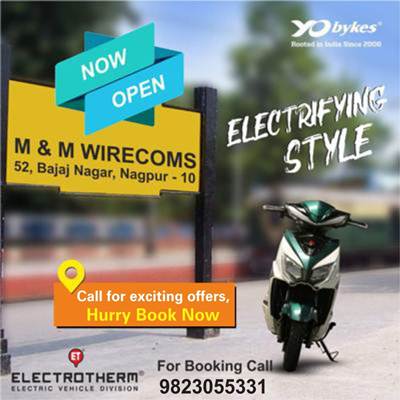 On Saturday Nagpur district reported 6,576 new positive patients crossing the 4 lakh mark with cumulative positive cases to 4,14,363 while 99 people succumbed to COVID-19.
The constant improvement in recovery cases is a huge relief to the administration however the torrent of daily positive cases is still a matter of concern. With good recovery count the active cases has reduced to 75,608. Of the total 99 deaths in a day 32 were from rural area while 55 patients were from city taking the cumulative death count to 7487.