Do you find the tap-and-pay format of digital payments convenient? You are in for a delight as WazirX announces the launch of a new feature to streamline and provide a seamless crypto buying experience.
With a mission to make crypto accessible to everyone in India, the launch of this innovative feature is aimed to address the growing demand of new crypto investors, create more awareness on safe crypto trading practices and also familiarize the Indian masses with this new dimension of fintech.
Despite the rapid growth of crypto adoption in India, millions of fence-sitters and potential crypto investors find it difficult to participate in crypto; lack of simplicity and ease of buying their first crypto are to be blamed for this. QuickBuy allows users to buy their first crypto seamlessly, quickly, and without any hidden charges.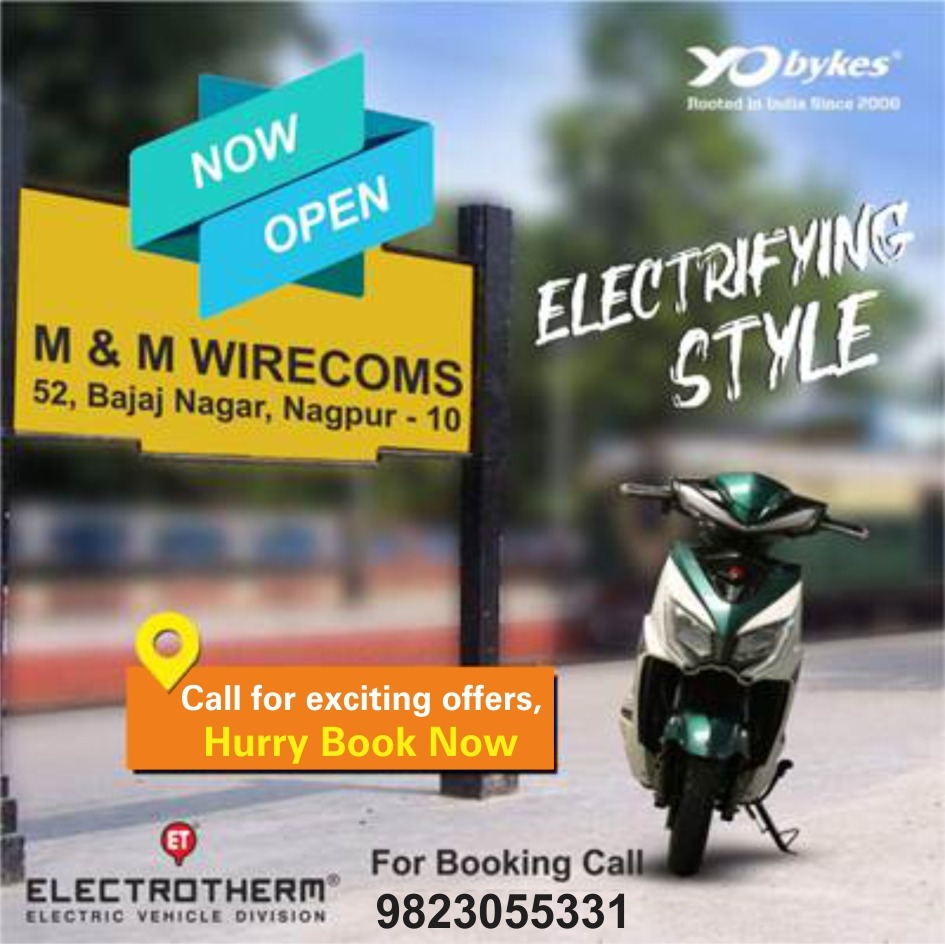 A feature like QuickBuy is the need of the hour as it will bridge the gap between crypto adoption and the masses.The largest crypto exchange in India has recently doubled its users from 1 million to 2 million between January 2021 and March 2021; adds another million in April 2021. With QuickBuy, WazirX aims to onboard the next 10 Million users on to its platform within this quarter.
Nischal Shetty, Founder and CEO, WazirX said, "At WazirX, staying true to our customers and making crypto accessible to India is of utmost priority for us. Our low spread and highest liquidity in INR coupled with an easy-to-use interface are already unparalleled within the market. These factors are precisely the ones driving the customer footfall. Yet, we wish to take our customer experience a notch above with the launch of the QuickBuy feature. It will further streamline crypto transactions in India, thereby allowing millions of people to participate."
WazirX is also one of the very few organizations in India that have been able to buck the COVID-induced trend in the job market and are also looking to triple their headcount by the end of this year. The platform has recently crossed 3 million users with a monthly trading volume of the platform clocked $2.4 Billion.