Chandrapur: A fire broke out at a coal handling plant of  Chandrapur thermal power station.  No   casualty reported, informed an official Maharashtra State Power Generation Company (MAHAGENCO) said today.
The incident took place around 11 pm on Sunday when a conveyor belt at the coal handling plant caught fire, probably due to a short-circuit.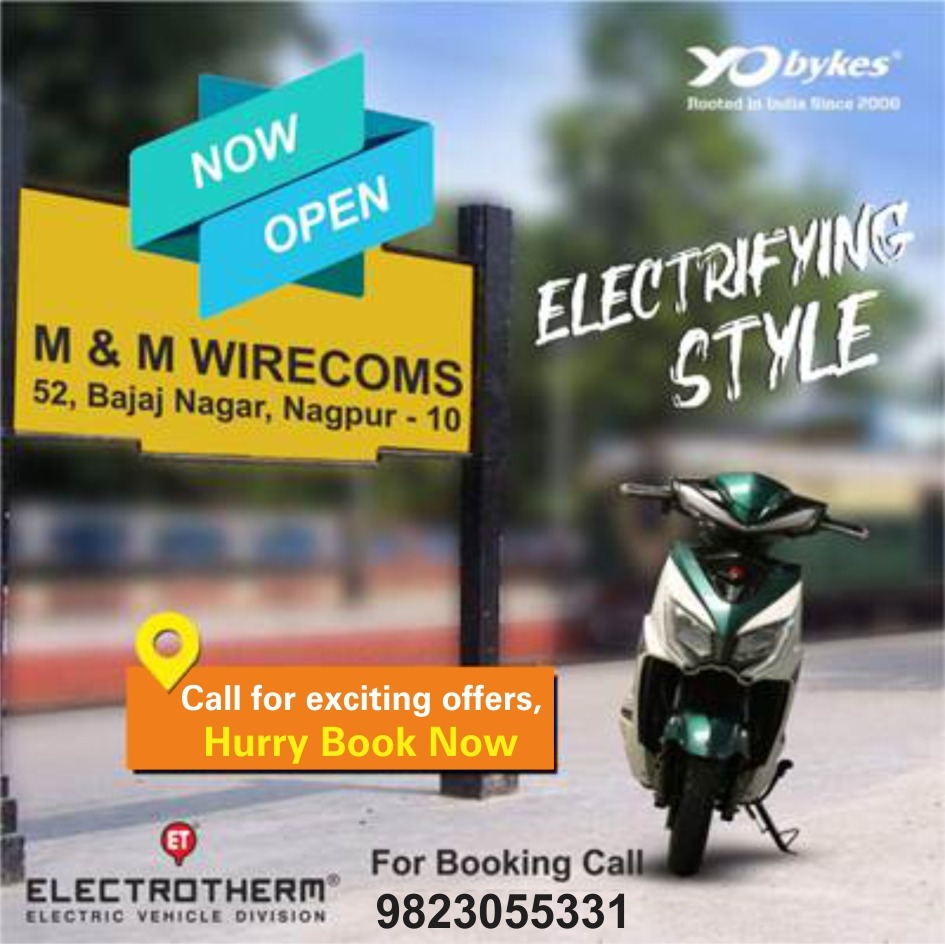 The official further informed that the fire spread in the premises due to the strong wind, but it was brought under control in an hour. The incident occurred when the thermal power station was functioning, he added.
Chandrapur Super Thermal Power Station is one of the coal based power plants of MAHAGENCO. The coal for the power plant is sourced from Durgapur and Padmapur Collieries of Western Coalfields Limited.
A similar fire incidence happened on 2015, when fire broke out in one of the two cooling towers at the state-run Chandrapur Super Thermal Power Station (CSTPS) which was also brought in control in an hour. CSTPS has its own fire fighting system.